Commercial HVAC, Plumbing, & Process Piping Services in Kenosha
Kenosha Businesses Trust Southport Engineered Systems
We are Southport.
We employ the best commercial mechanical contractors and engineers in Kenosha. Whether your business needs commercial HVAC repair and installation, your production plant needs process piping installation and repair, or your new facility needs fire protection systems designed from the ground up you can trust the experts at Southport. Engineers capable enough to wear the Southport uniform arrive to work on time, sober and ready to solve whatever challenges lie ahead.
SYSTEM MAINTENANCE SOLICIT A BID
From 24-hour emergency commercial HVAC repair to mapping out the most efficient process piping on a new construction project, Southport Engineered Systems offers superior mechanical system service in Waukesha. No matter the project, no matter the hour, you can count on Southport Engineered Systems.
We service Kenosha businesses near:
Green Bay Rd.
63rd St.
52nd St.
Alford Park Dr.
Washington Rd.
22nd Ave.
Commercial HVAC Repair & Maintenance Services in Kenosha
Southport offers 24/7 HVAC repair services because we know your HVAC system is an essential part of your facility. If it's running incorrectly, it could cost you a lot more in the long run. Not all HVAC repair companies are equipped to handle the complexities of industrial-grade HVAC systems. Southport is. We'll handle any of your HVAC concerns from completely designing you a new system, to installations and regular maintenance.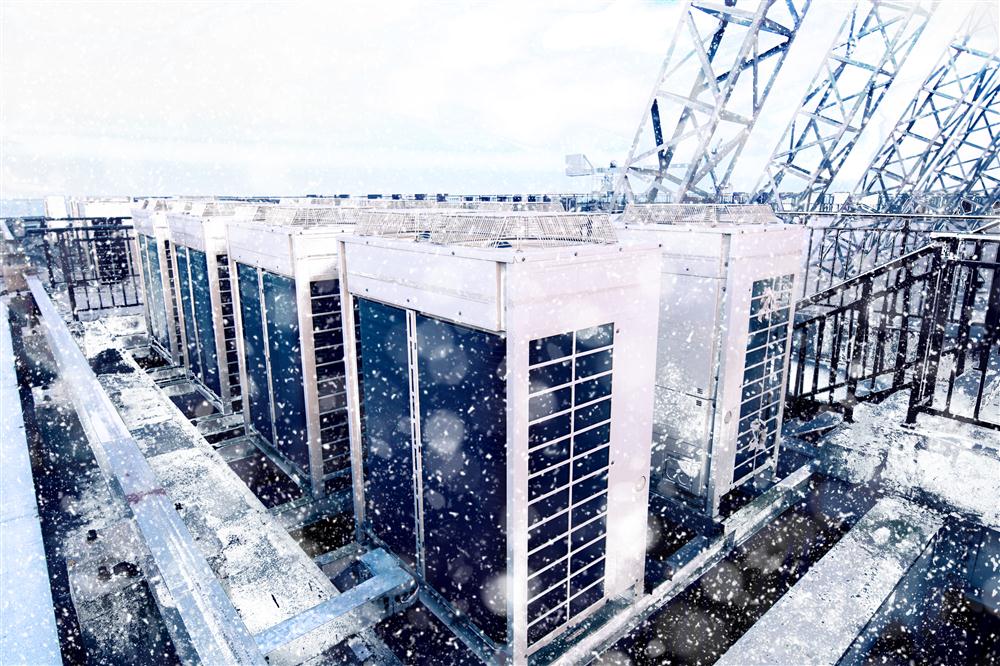 Kenosha Commercial Plumbing & Industrial Piping Systems
Southport also offers commercial services for plumbing systems in Kenosha. Whether you need a plumbing system designed for your new facility or just some simple repairs to keep up with maintenance, Southport does it all. We guarantee the best pipe repair and maintenance services in the Kenosha area. Don't let piping leaks turn into flooding for your entire facility. Call Southport ASAP. We also install process piping systems to remove chemicals, liquids, gases and more from facilities.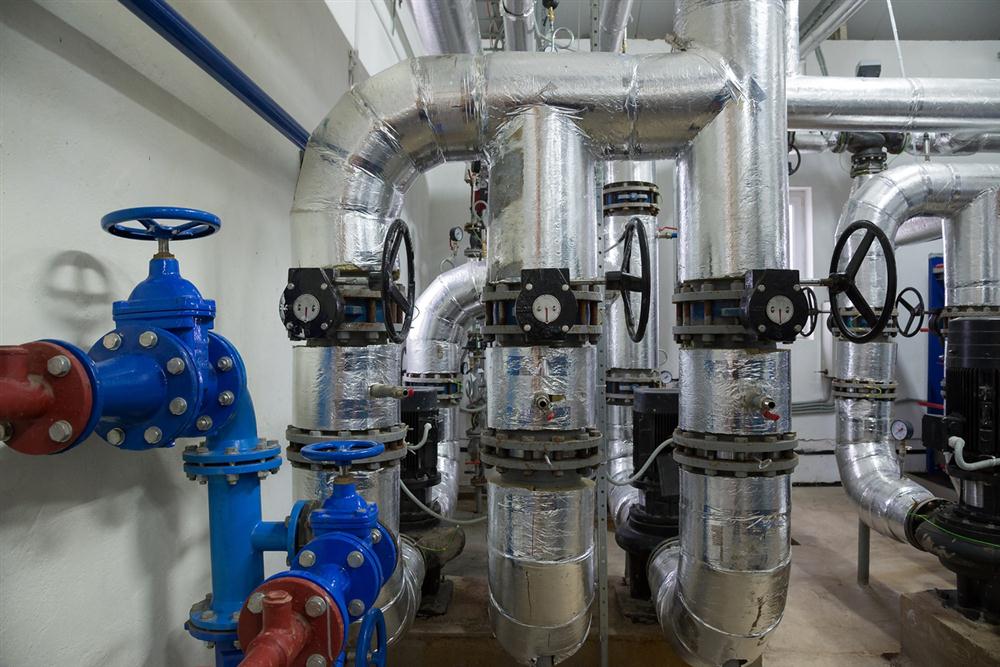 Commercial Fire Protection System Installation & Inspection for Kenosha
Not following Wisconsin fire codes could put your business at risk. Your employees' and customers' safety should never be compromised by a faulty fire protection system. Southport is capable of providing you with a variety of fire impression systems, and we can even customize them to your unique facility. Contact Southport engineers for a fire sprinkler system inspection if you're ever unsure about how it's holding up.
Fire protection engineering from Southport includes:
Fire Suppression System Installations
Backflow Prevention and Cross Connection
Fire Pump Control Repair
Dry, Deluge, and Pre-Action Sprinkler System Repair
Fire Sprinkler System Maintenence and Inspection by NFPA certified engineers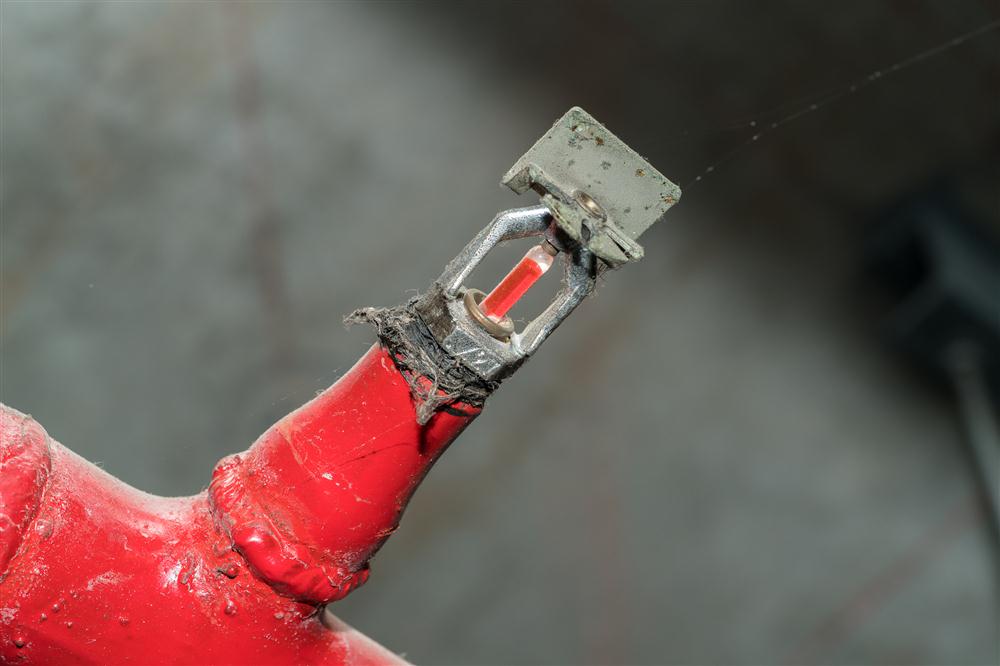 Wisconsin
Brookfield, Burlington, Caledonia, Delavan, Elkhorn, Franklin, Grafton, Germantown, Greendale, Greenfield, Lake Geneva, Kenosha, Menomonee Falls, Mequon, Milwaukee, Mount Pleasant, Mukwonago, Muskego, New Berlin, Oak Creek, Pewaukee, Pleasant Prairie, Port Washington, Racine, Sheboygan, Sussex, Waukesha, Wauwatosa, West Allis, & West Bend