Commercial HVAC, Plumbing & Process Piping Company in Franklin, WI
Franklin Mechanical Contractors & Engineers
We are Southport.
We employ the top commercial engineers and mechanics in Wisconsin. From commercial HVAC repair and installation to process piping installation and repair to custom-designed mechanical systems, you can trust our expert engineers at Southport. Our engineers arrive at the job site promptly, professionally, and ready to solve any challenge. Visit our Project Gallery to see on-site photos of our past work.
We offer 24-hour emergency HVAC maintenance calls. No matter the project, no matter the hour, you can count on us to fix the problem. Our extended services include prefabrication, plumbing system installation, VRF systems, geothermal heating systems, and fire protection systems. Southport has worked with hospitals, nursing homes, industrial manufacturers, laboratories, restaurants, schools, and governmental buildings. We service all Franklin neighborhoods including:
76th and Southview
88th/Lions Legend Park
Berkshire Drive
Briarwood
Deerwood
Froemming Park
Hales
Marquette Ave
Princeton Heights
Red Wing Meadows
River Highlands
Southwood 41st to 48th
Stonewood
Victory Creek
Whitnall Grove
Wyndham Hills
Commercial HVAC in Franklin, WI
Southport's team of commercial HVAC engineers handle everything from simple repairs to RTU installation. A faulty commercial HVAC unit can lead to inventory damage and a freezing office! Southport's commercial HVAC repair is fast, effective, affordable and warrantied.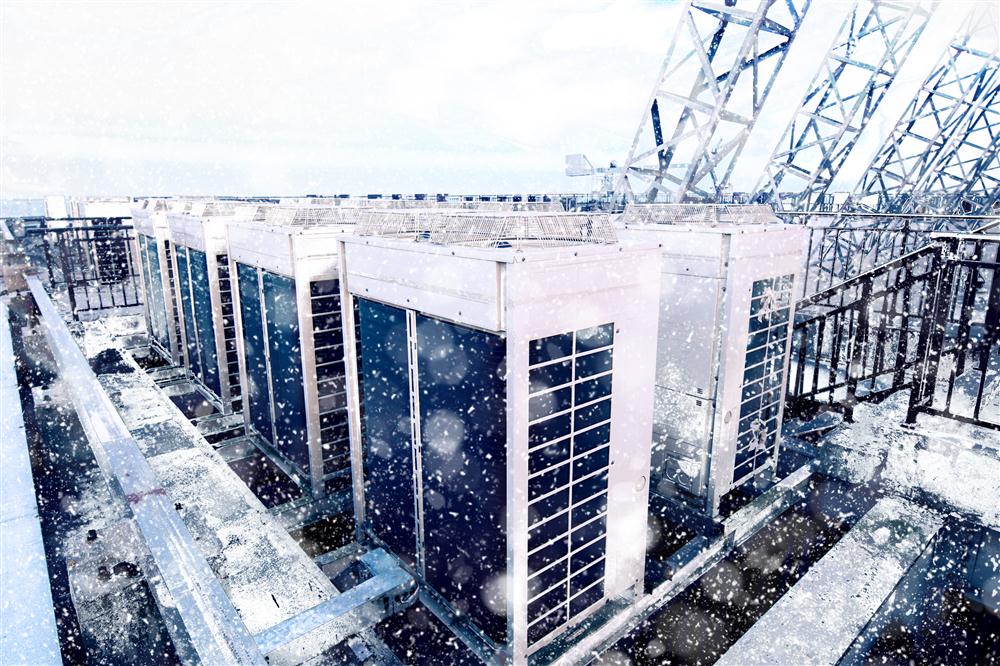 Commercial Plumbing in Franklin
From bathroom plumbing to industrial process piping, Southport offers superior commercial plumbing for businesses in Franklin. Our commercial plumbers work in offices, factories, strip malls and everything in between. We repair leaking toilets, engineer entire piping systems, implement plumbing components, and more.
Commercial Fire Protection in Franklin
Functional and effective fire protection systems are required by Franklin, Wisconsin fire codes. Southport Engineered Systems designs, installs and repairs commercial fire sprinkler systems for businesses in Franklin. Keep your property safe with professional fire protection system service.
Southport Engineered Systems is proud to serve businesses in 53132 and 53221.
We provide HVAC & plumbing services to Jefferson, Waukesha, Milwaukee, Racine & Dane County.
Serving Wisconsin Businesses since 2005
Wisconsin
Milwaukee, Waukesha, Racine, Kenosha, Caledonia, Oak Creek, Brookfield, Franklin, Muskego, Pewaukee, Mukwonago, Mount Pleasant, West Allis, Burlington, Elkhorn, Pleasant Prairie, West Allis, Lake Geneva, New Berlin, Menomonee Falls, Greendale, Delavan, West Bend, Germantown, and Richmond