Commercial HVAC, Plumbing & Process Piping Service in Burlington
Burlington Mechanical Contractors & Engineers
We employ the best commercial mechanics and engineers in Burlington. From commercial HVAC repair and installation to process piping installation and repair to mechanical systems designed from the ground up, you can trust the expert engineers at Southport. Our engineers arrive at the job promptly, professionally, and ready to solve whatever challenges lie ahead. Visit our Project Gallery to see on-site photos of our past work.
SYSTEM MAINTENANCE SOLICIT A BID
Southport offers 24-hour emergency HVAC maintenance calls. No matter the project, no matter the hour, you can count on our eagerness to solve any problem. Our extended services include prefabrication, plumbing system installation, VRF systems, geothermal heating systems, and fire protection systems. Southport has work experience with hospitals, nursing homes, industrial manufacturers, restaurants, apartment buildings, schools, and governmental buildings. We service all Burlington neighborhoods including:
Echo Park
The Hampton Inn
Burlington High School
Skyview Inn
The Logic Puzzle Museum
Aurora Memorial Hospital
McCanna Park
Browns Lake Golf Course
Miller Motor Sales Inc.
Burlington Municipal Airport (KBUU)
Commercial HVAC in Burlington
Southport's team of commercial HVAC engineers handle everything from simple repairs to RTU installation. A faulty commercial HVAC unit can lead to inventory damage and a freezing office! Southport's commercial HVAC repair is fast, effective, affordable and warrantied.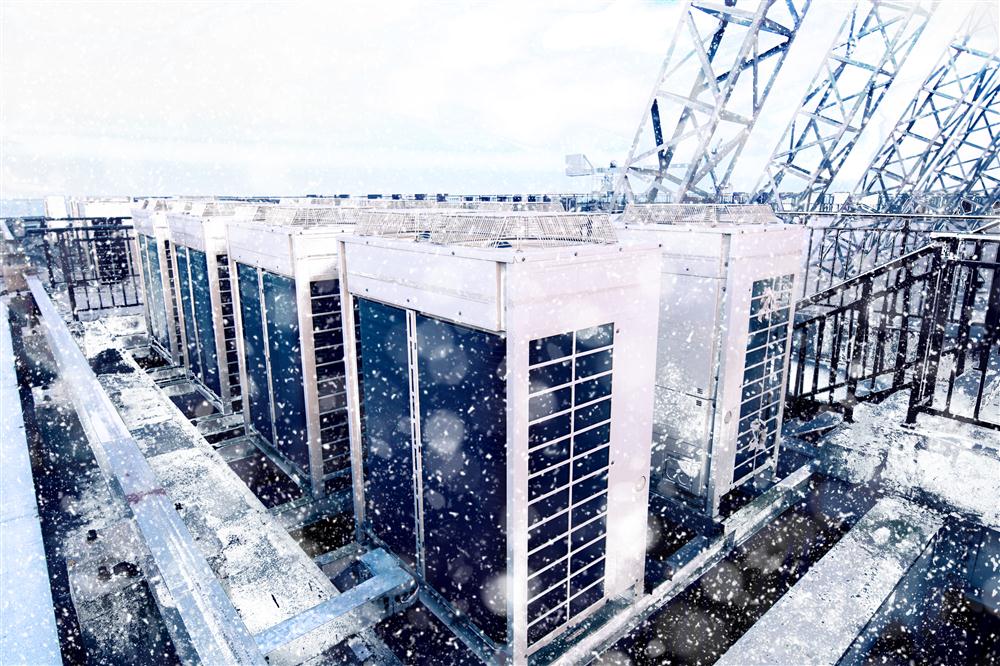 Commercial Plumbing in Burlington
From bathroom plumbing to industrial process piping, Southport offers superior commercial plumbing for businesses in Burlington. Our commercial plumbers work in offices, factories, strip malls and everything in between. We repair, engineer, and install plumbing components.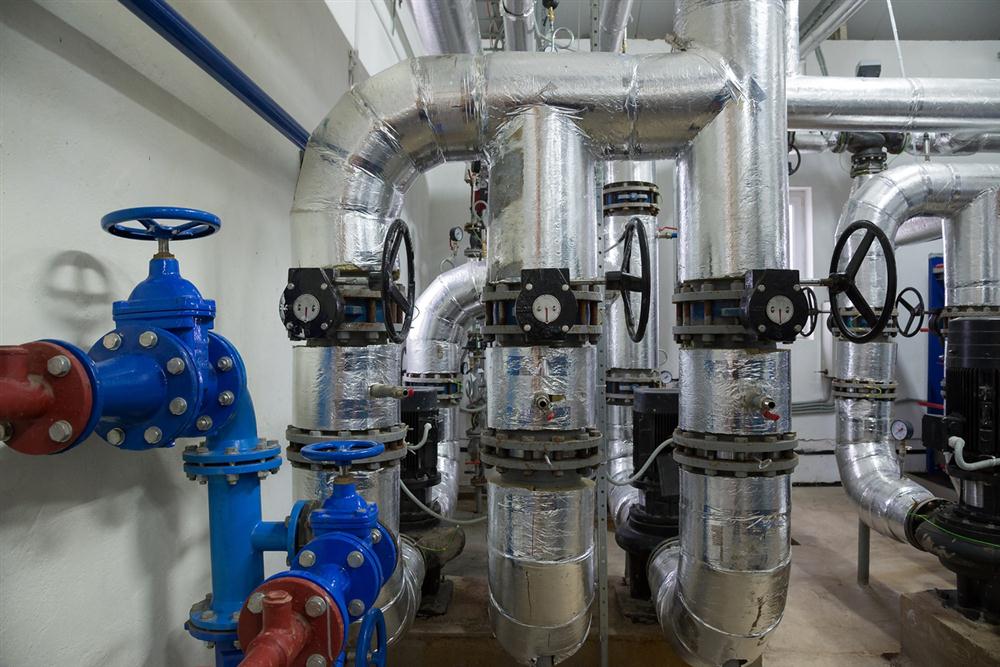 Commercial Fire Protection in Burlington
Functional and effective fire protection systems are required by Burlington, Wisconsin fire codes. Southport Engineered Systems designs, installs and repairs commercial fire sprinkler systems for businesses in Burlington. Keep your property safe with professional fire protection system service.
Fire protection engineering from Southport includes:
Fire Suppression System Installations
Backflow Prevention and Cross Connection
Fire Pump Control Repair
Dry, Deluge, and Pre-Action Sprinkler System Repair
Fire Sprinkler System Maintenence and Inspection by NFPA certified engineers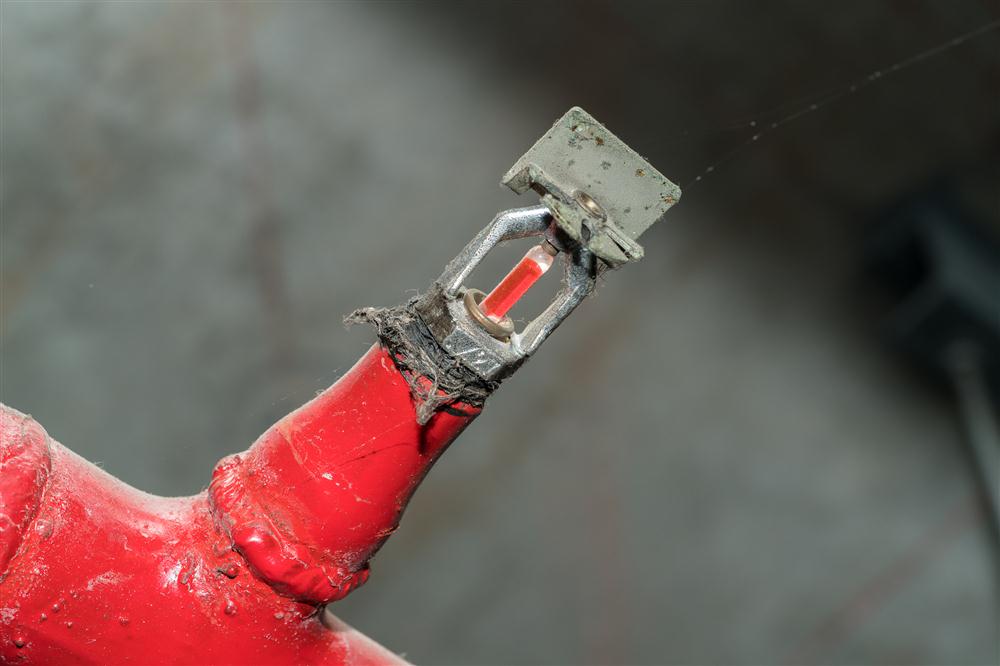 Wisconsin
Brookfield, Burlington, Caledonia, Delavan, Elkhorn, Franklin, Grafton, Germantown, Greendale, Greenfield, Lake Geneva, Kenosha, Menomonee Falls, Mequon, Milwaukee, Mount Pleasant, Mukwonago, Muskego, New Berlin, Oak Creek, Pewaukee, Pleasant Prairie, Port Washington, Racine, Sheboygan, Sussex, Waukesha, Wauwatosa, West Allis, & West Bend