Commercial HVAC, Plumbing & Process Piping Service in Caledonia
Caledonia Mechanical Contractors & Engineers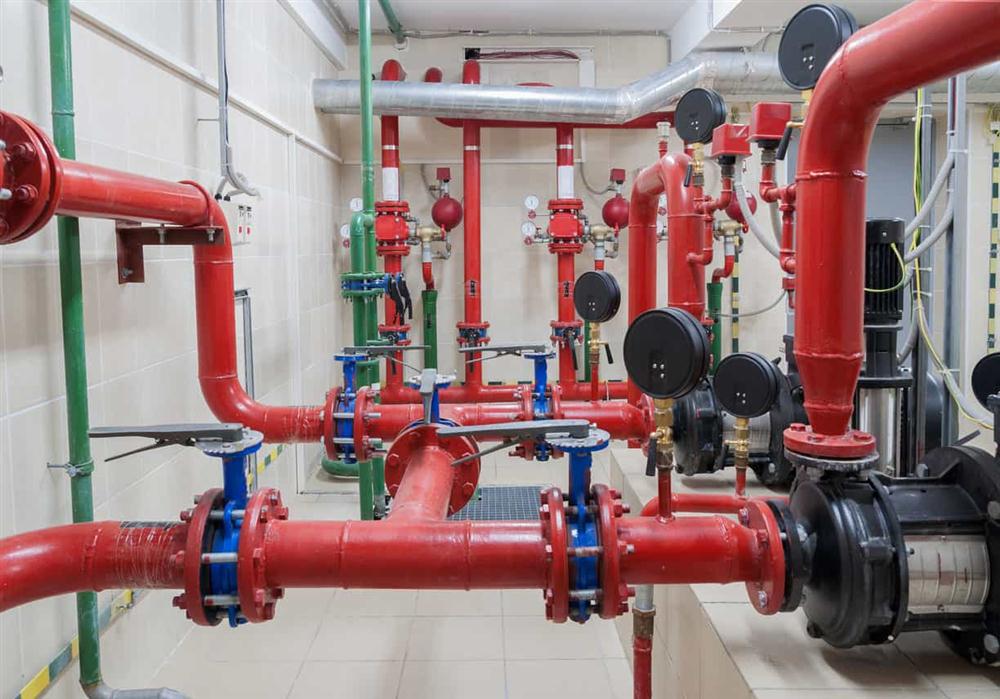 The engineers and contractors at Southport are experts in offering total HVAC, plumbing, and process piping services to Caledonia businesses. We provide mechanical piping and systems that can meet the specific needs of any facility. Our process piping installation and repair work is recognized across Caledonia for its quality craftsmanship. Our engineers understand all aspects of commercial systems, from process piping design to HVAC ductwork installation.
SYSTEM MAINTENANCE SOLICIT A BID
Substandard mechanical piping can drive up costs. Don't let bad process piping design get in the way of profitability. Southport engineers will make sure your system isn't costing you more than it should, all while ensuring your facility is meeting code. We provide Caledonia with commercial system services for businesses near:
7 Mile Rd
Root River
Highway 38
4 Mile Rd
3 Mile Rd
Commercial HVAC Repair & Maintenance Services in Caledonia
Ensuring your HVAC system is running is important for all commercial businesses. Inventory damage is possible if your airflow is not regulated and your temperature is out of control. Southport's 24-hour emergency commercial HVAC repair services are perfect for every Caledonia facility. We do simple repairs and even entire installations. Count on affordable, effective, and warrantied services.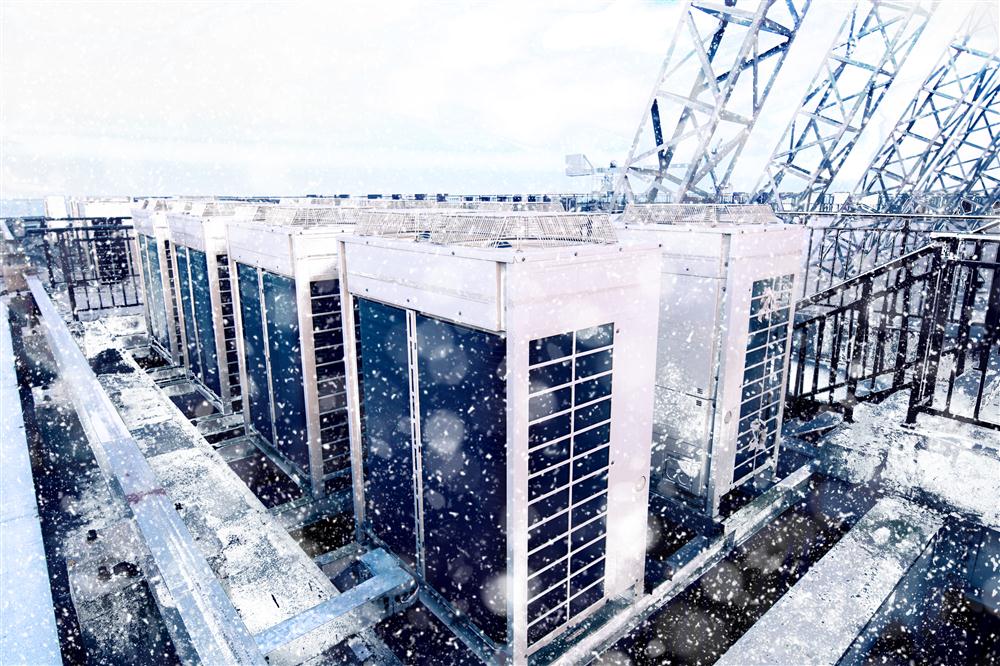 Caledonia Commercial Plumbing & Industrial Piping Systems
Maximize the efficiency of your Caledonia facility with proper plumbing systems and pipes. With over 150 licensed plumbing contractors on our team, we guarantee high-quality repairs and process piping installations, engineered specifically for your business. Call Southport no matter what you're facing even if it's just a leaking toilet or your entire warehouse is flooded. We offer plumbing repair, design, and construction.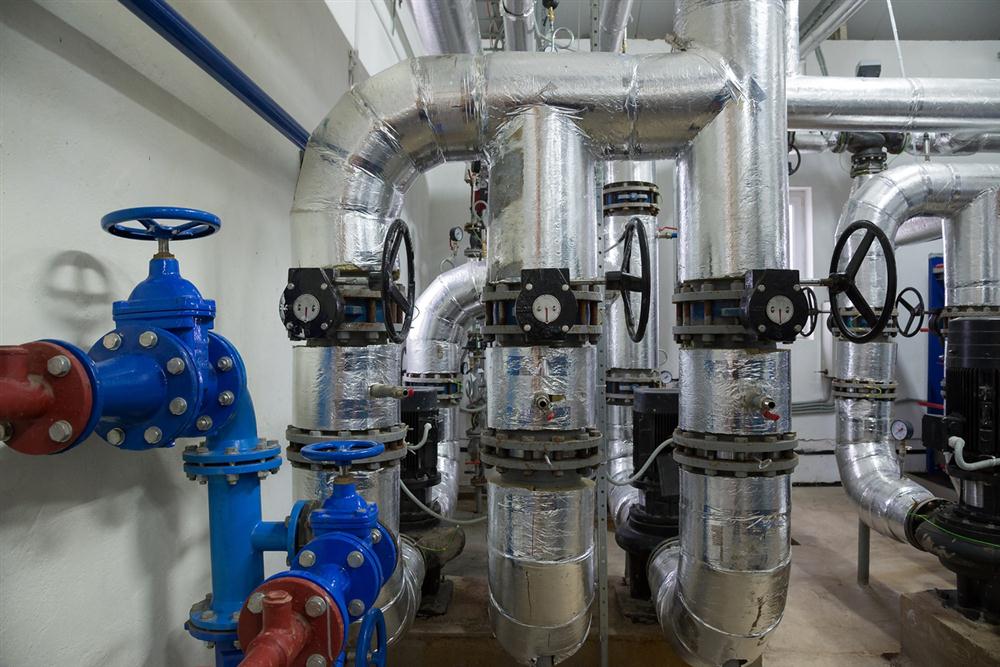 Commercial Fire Protection System Installation & Inspection for Caledonia
Having a functional, effective fire protection system for your Caledonia business means you're adhering to Wisconsin fire regulations. If you need a new system or just need it repaired, Southport will handle the job. We can design and install completed fire impression and protection systems for your facility. Contact Southport for a fire system inspection if you're worried about your building's sprinklers.
Fire protection engineering from Southport includes:
Fire Suppression System Installations
Backflow Prevention and Cross Connection
Fire Pump Control Repair
Dry, Deluge, and Pre-Action Sprinkler System Repair
Fire Sprinkler System Maintenence and Inspection by NFPA certified engineers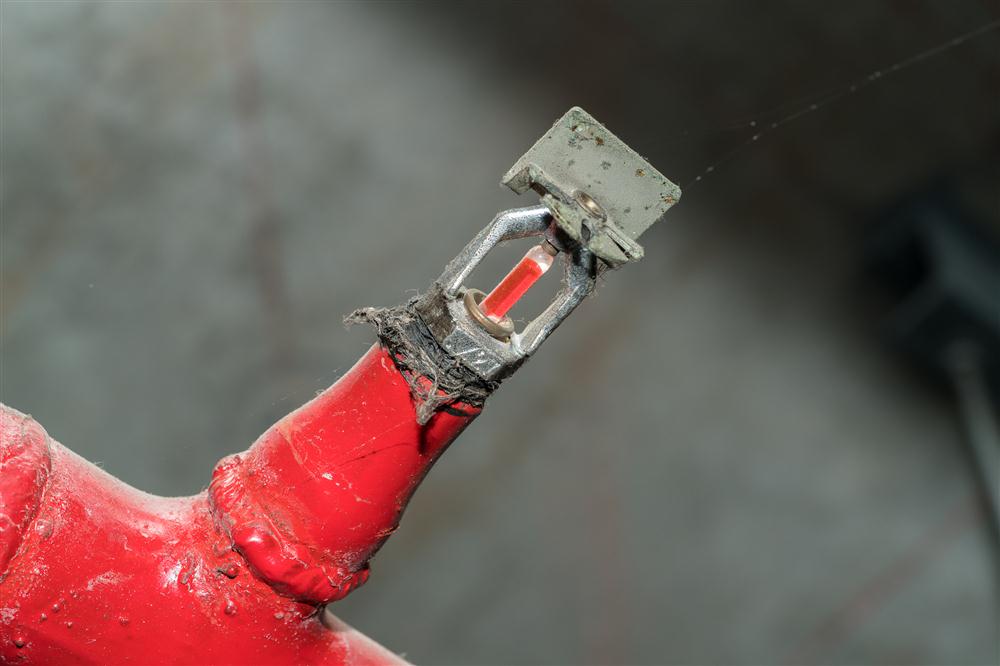 Wisconsin
Brookfield, Burlington, Caledonia, Delavan, Elkhorn, Franklin, Grafton, Germantown, Greendale, Greenfield, Lake Geneva, Kenosha, Menomonee Falls, Mequon, Milwaukee, Mount Pleasant, Mukwonago, Muskego, New Berlin, Oak Creek, Pewaukee, Pleasant Prairie, Port Washington, Racine, Sheboygan, Sussex, Waukesha, Wauwatosa, West Allis, & West Bend