Commercial HVAC, Plumbing & Process Piping Repair Company in Franklin, WI
Franklin Mechanical Contractors & Engineers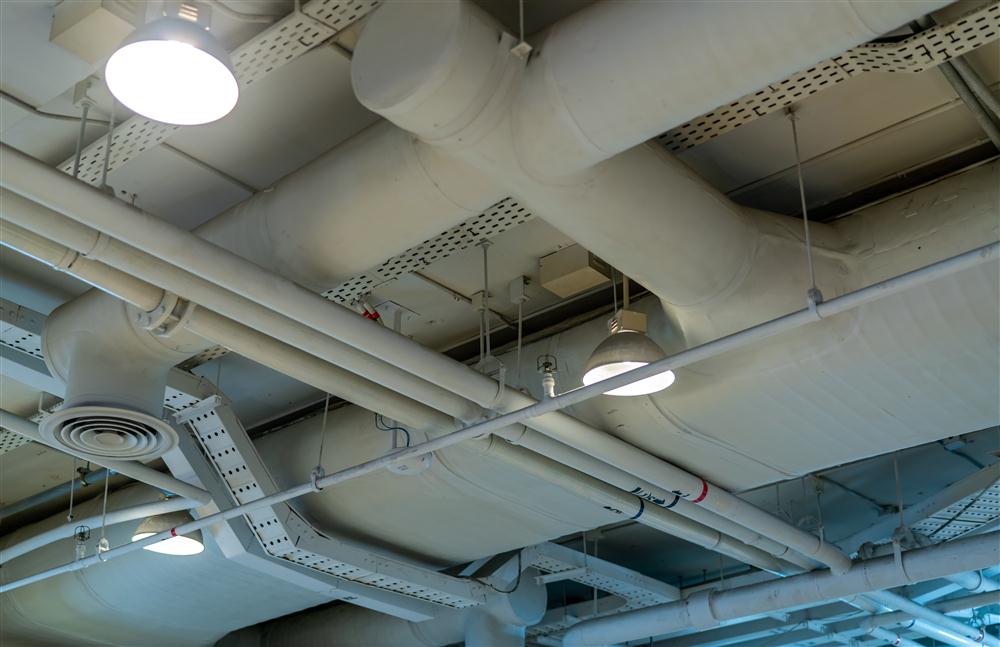 Southport employs the top commercial engineers and mechanics in Wisconsin. From commercial HVAC repair and installation to process piping installation to custom-designed mechanical systems, you can trust our expert engineers to get the job done quickly and affordably. Our engineers arrive at the job site promptly, professionally, and ready to solve any challenge. Visit our project gallery to see on-site photos of our past work.
SYSTEM MAINTENANCE SOLICIT A BID
We offer 24-hour emergency HVAC maintenance calls. No matter the project, no matter the hour, you can count on us to fix the problem. Our extended services include prefabrication, plumbing system installation, VRF systems, geothermal heating systems, and fire protection systems. Southport has worked with hospitals, nursing homes, industrial manufacturers, laboratories, restaurants, schools, and governmental buildings. We service all Franklin neighborhoods including:
76th and Southview
88th/Lions Legend Park
Berkshire Drive
Briarwood
Deerwood
River Highlands
Southwood 41st to 48th
Stonewood
Froemming Park
Hales
Marquette Ave
Princeton Heights
Red Wing Meadows
Victory Creek
Whitnall Grove
Wyndham Hills
Commercial HVAC Repair & Maintenance Services in Franklin
An HVAC system is an essential part of your facility. It keeps your workers and products comfortable and safe. You may experience inventory damage or harsh working conditions for your employees without regulated airflow and temperature control. All Franklin businesses can receive 24-hour emergency repair services before damages get even worse. Call Southport for affordable, effective service you can depend on.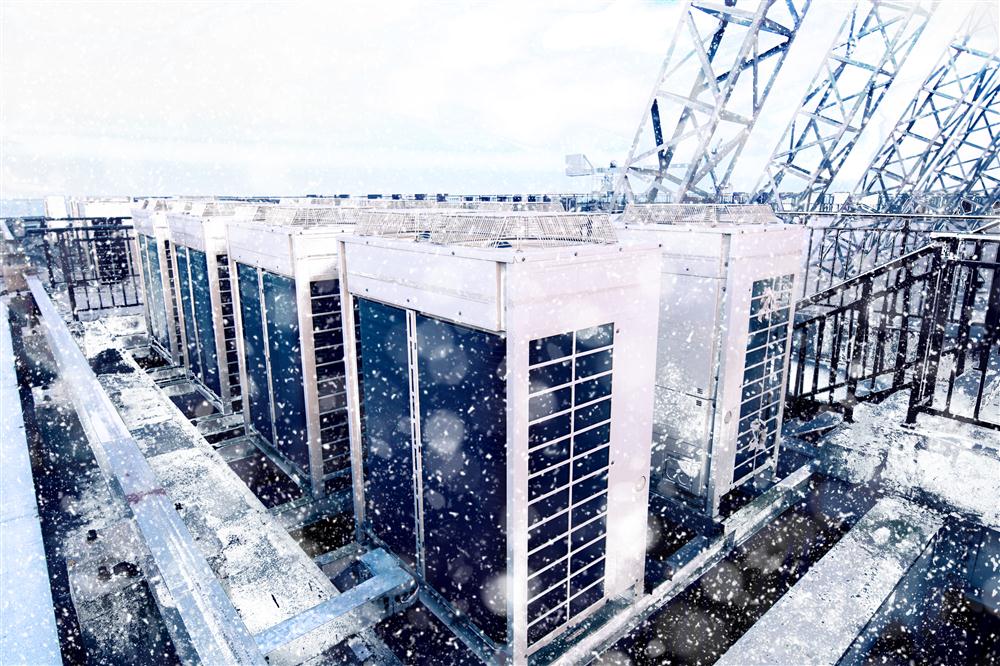 Franklin Commercial Plumbing & Industrial Piping Systems
Keeping up with the plumbing in your Franklin facility is important to prevent flooding, leaks and other property damage. You need a team of licensed plumbers to engineer a plumbing system perfect for your business. Call our emergency line if you're experiencing flooding throughout the building or even if you just have a leaky toilet. We offer plumbing repair, engineering, design, and construction services to keep your property's piping systems working efficiently.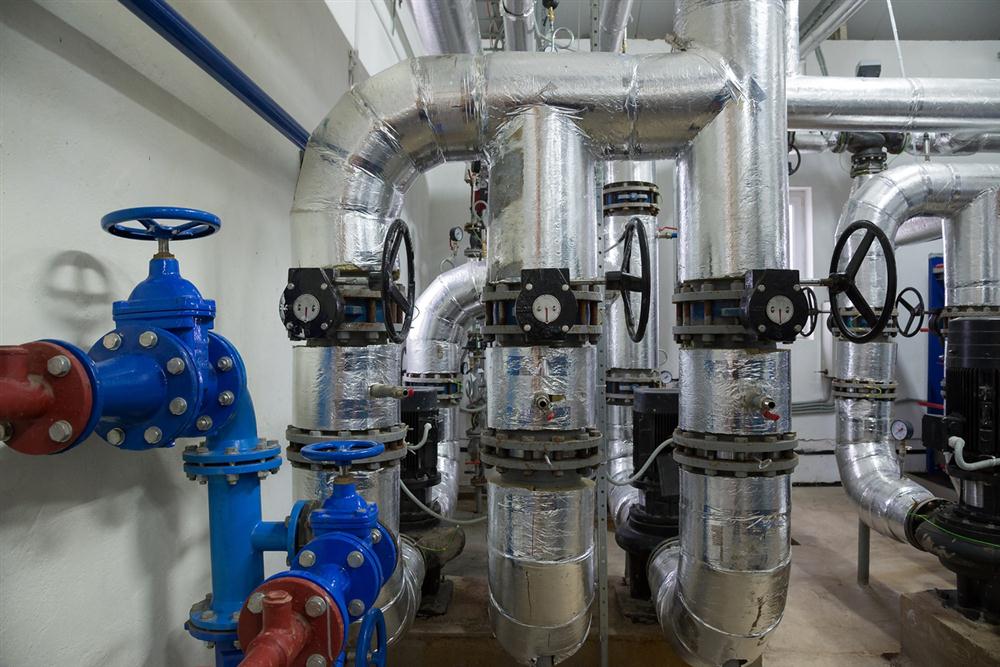 Commercial Fire Protection System Installation & Inspection for Franklin
You don't want to go through the hazards of not having a working fire system during an emergency. Not following Wisconsin fire codes isn't just dangerous, it's illegal. Southport will design and install a fire suppression or protection system to protect your Franklin business from devastation. Make sure to have your sprinkler system regularly inspected by Southport if you ever have any concerns about how it's functioning.
Fire protection engineering from Southport includes:
Fire Suppression System Installations
Backflow Prevention and Cross Connection
Fire Pump Control Repair
Dry, Deluge, and Pre-Action Sprinkler System Repair
Fire Sprinkler System Maintenence and Inspection by NFPA certified engineers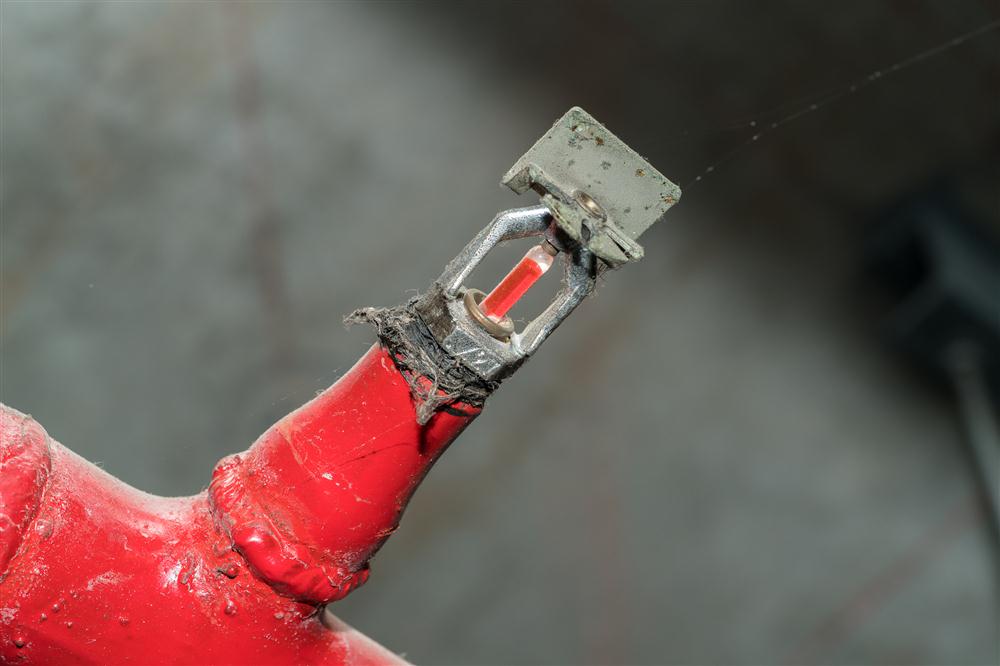 Wisconsin
Brookfield, Burlington, Caledonia, Delavan, Elkhorn, Franklin, Grafton, Germantown, Greendale, Greenfield, Lake Geneva, Kenosha, Menomonee Falls, Mequon, Milwaukee, Mount Pleasant, Mukwonago, Muskego, New Berlin, Oak Creek, Pewaukee, Pleasant Prairie, Port Washington, Racine, Sheboygan, Sussex, Waukesha, Wauwatosa, West Allis, & West Bend