Mechanical Maintenance and Installations in Greenfield
Expert Contractors & Engineers for Commercial System Services
Southport Engineered Systems offers expert services for HVAC, plumbing, and process piping throughout Greenfield. Our systems are installed to fit the unique needs of any commercial facility or business with quality workmanship. Southport engineers perform mechanical services properly the first time, so you don't waste money on subpar work that creates more costs.
SYSTEM MAINTENANCE SOLICIT A BID
Our contractors install and repair mechanical systems, ensuring everything is up to code and not costing you more money than it should. Every detail of the service is analyzed so we know that you are getting the most efficient system for your facility. We service Greenfield commercial businesses near:
Southridge Mall

Layton Ave

76th St

Alverno College

Greenfield Community Center

Kulwicki Park

Beloit Rd
Commercial HVAC Maintenance & Installations in Greenfield
Southport offers 24-hour emergency commercial HVAC repair so that your facility won't suffer due to improperly installed equipment. HVAC units are essential, and even the smallest fault can result in damage to products and uncomfortable working environments. Whether you need an industrial-grade HVAC system designed for your business or just a simple repair, Southport engineers provide quick, affordable services all covered under a warranty.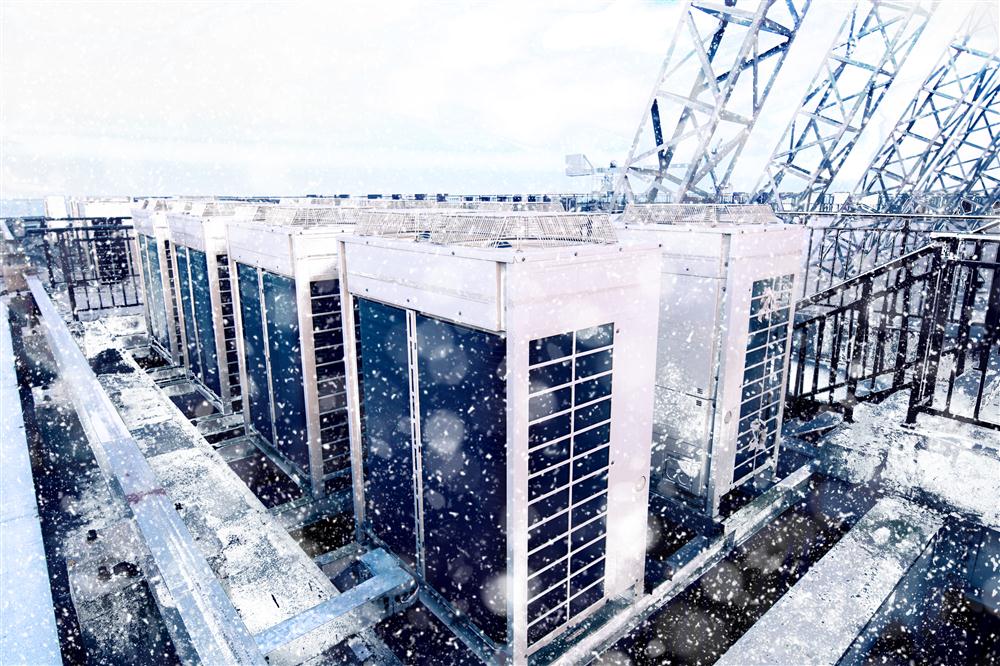 Greenfield Plumbing & Piping Services
The Southport team consists of over 150 licensed plumbing contractors with years of experience providing quality pipe repair and maintenance services. If you're looking to cut costs and maximize the efficiency of your commercial business, call Southport for plumbing repair or installation. We take on everything from repairing leaky toilets to engineering a brand new process piping system.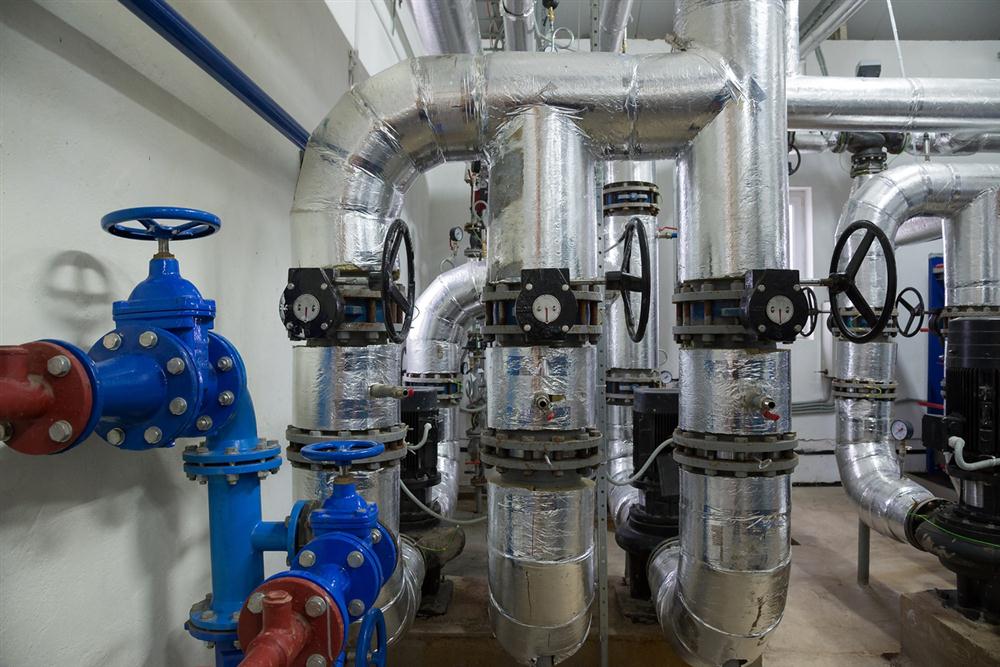 Greenfield Fire Protection for Commercial Buildings
Don't compromise your safety and risk violating fire codes. Southport engineers install fire suppression systems that will provide your business with strong protection against fires. We also offer fire sprinkler system inspections, so you can rest easy knowing that your building is protected against ruin. Functional fire protection is required by Greenfield fire codes. We can design a sprinkler system for your building so you don't have to worry about violations.
Fire protection engineering from Southport includes:
Fire Suppression System Installations
Backflow Prevention and Cross Connection
Fire Pump Control Repair
Dry, Deluge, and Pre-Action Sprinkler System Repair
Fire Sprinkler System Maintenence and Inspection by NFPA certified engineers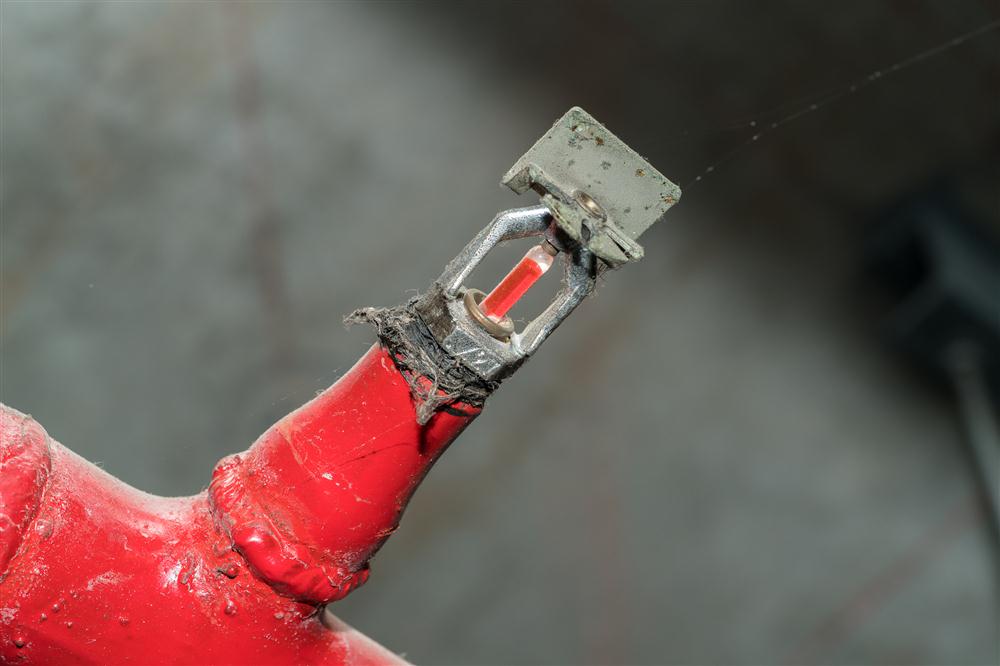 Wisconsin
Brookfield, Burlington, Caledonia, Delavan, Elkhorn, Franklin, Grafton, Germantown, Greendale, Greenfield, Lake Geneva, Kenosha, Menomonee Falls, Mequon, Milwaukee, Mount Pleasant, Mukwonago, Muskego, New Berlin, Oak Creek, Pewaukee, Pleasant Prairie, Port Washington, Racine, Sheboygan, Sussex, Waukesha, Wauwatosa, West Allis, & West Bend