Commercial HVAC & Plumbing Services in Mukwonago
Mukwonago Businesses Trust Southport Engineered Systems
We are Southport.
We employ the best commercial mechanical contractors and engineers in Mukwonago. Whether your business needs commercial HVAC repair and installation, your production plant needs process piping installation and repair, or your new facility needs fire protection systems designed from the ground up you can trust the experts at Southport. Engineers capable enough to wear the Southport uniform arrive to work on time, sober and ready to solve whatever challenges lie ahead.
SYSTEM MAINTENANCE SOLICIT A BID
From 24-hour emergency commercial HVAC repair to mapping out the most efficient process piping on a new construction project, Southport Engineered Systems offers superior mechanical system service in Waukesha. No matter the project, no matter the hour, you can count on Southport Engineered Systems.
We service Mukwonago businesses near:
N. Rochester St.
Mukwonago High School
Eagle Lake Ave.
I-43 and Highway 83
Main St.
Commercial HVAC Repair & Maintenance Services in Mukwonago
Southport has the capabilities to engineer and design all types of HVAC systems. If you have a problem with your HVAC system that's affecting your inventory or your staff, call Southport for 24-hour emergency repair services. Keep your commercial property heating and air conditioning maintained to save on energy and expensive repair costs down the line. All our services are affordable, effective, and warrantied.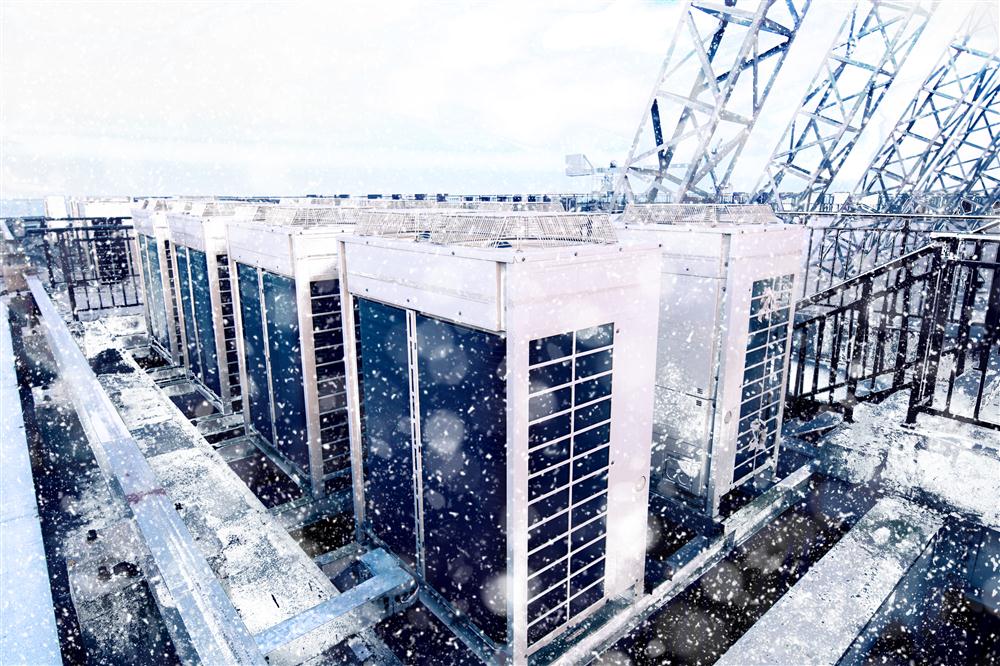 Mukwonago Commercial Plumbing & Industrial Piping Systems
No one likes to deal with a leaky toilet, especially when you need your plumbing maintained for when customers visit. Before a leaky pipe bursts and floods your warehouse, destroying valuable assets, call Southport. We design, install and repair plumbing systems at a moment's notice. With over 150 licensed contractors on our team, we handle 24/7 emergency plumbing situations in all Mukwonago restaurants, retail stores, apartments, etc.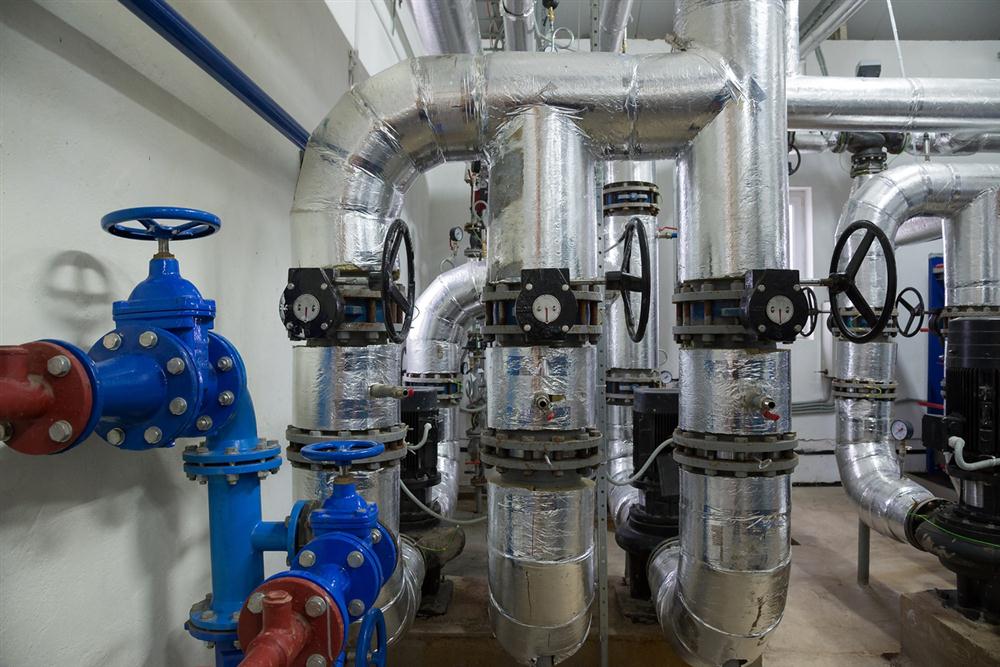 Commercial Fire Protection System Installation & Inspection for Mukwonago
When people come into your business or a large staff fulfills daily duties on your property, you need to make sure your building has a functional fire protection system that adheres to Wisconsin fire codes. Don't compromise the safety of others if you're unsure how well-maintained your sprinkler system is. Get a proper inspection from Southport contractors. We design, install and repair fire systems for a handful of Mukwonago businesses.
Fire protection engineering from Southport includes:
Fire Suppression System Installations
Backflow Prevention and Cross Connection
Fire Pump Control Repair
Dry, Deluge, and Pre-Action Sprinkler System Repair
Fire Sprinkler System Maintenence and Inspection by NFPA certified engineers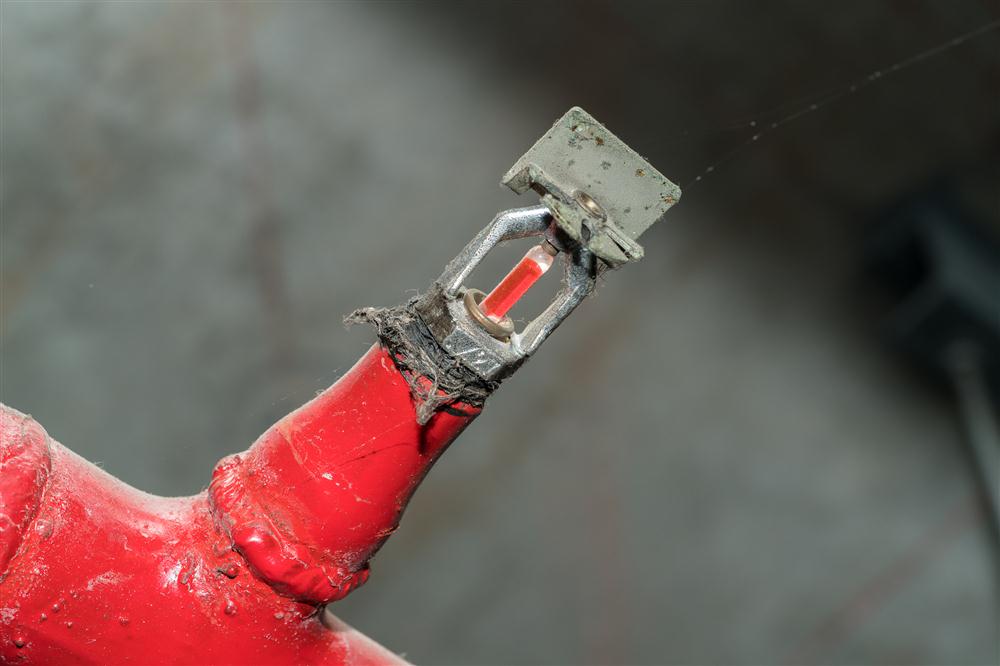 Wisconsin
Brookfield, Burlington, Caledonia, Delavan, Elkhorn, Franklin, Grafton, Germantown, Greendale, Greenfield, Lake Geneva, Kenosha, Menomonee Falls, Mequon, Milwaukee, Mount Pleasant, Mukwonago, Muskego, New Berlin, Oak Creek, Pewaukee, Pleasant Prairie, Port Washington, Racine, Sheboygan, Sussex, Waukesha, Wauwatosa, West Allis, & West Bend