Commercial HVAC, Plumbing & Process Piping Company in Big Bend, WI
Contractors & Engineers for Mechanical Systems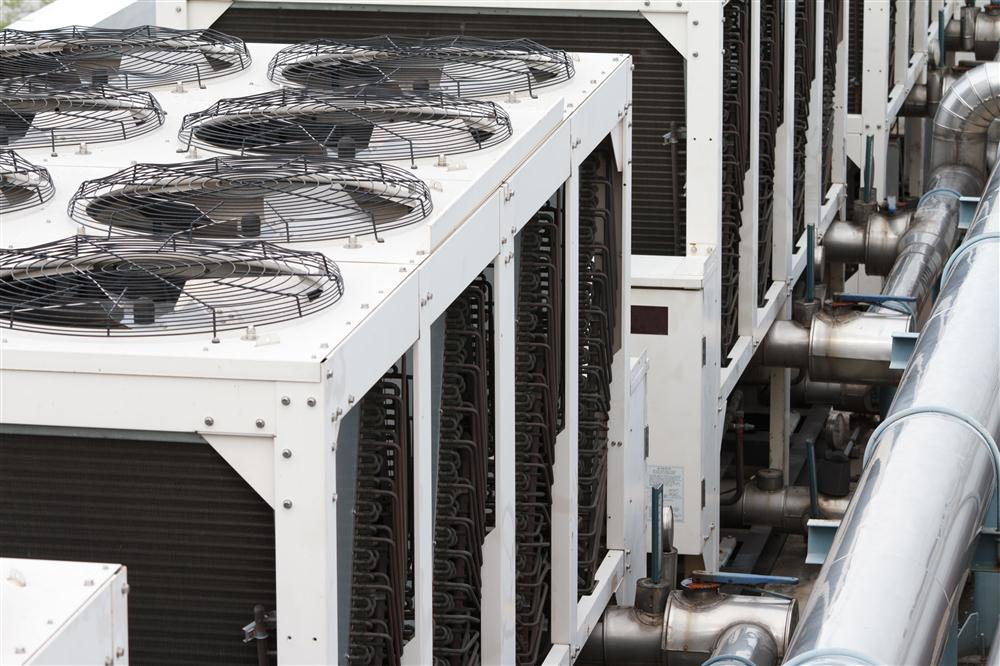 The Southport team leads the industry in quality mechanical repairs and installations for Big Bend commercial businesses. We provide maintenance services for HVACs, plumbing, industrial piping processes, fire protection systems, and more. Boost your efficiency with Southport services that are designed to meet any facility's needs.
SYSTEM MAINTENANCE SOLICIT A BID
Contractors with substandard experience and quality assurance drive up costs and reduce efficiency. At Southport, we design your mechanical systems so they don't cost more than they should and ensure that your facility meets Wisconsin code. We service Big Bend commercial businesses near:
Clark St

Big Bend Industrial Park

Milwaukee Ave

Industrial Dr

Big Bend Dr

National Ave
Commercial HVAC Repair & Maintenance Services in Big Bend
An updated HVAC system is vital to commercial businesses. Without regulated airflow and temperature control, inventory damage can occur. That's why Southport offers 24-hour emergency commercial HVAC repair services for any Big Bend facility. From simple repairs to RTU installation, Southport services are affordable, effective, and warrantied.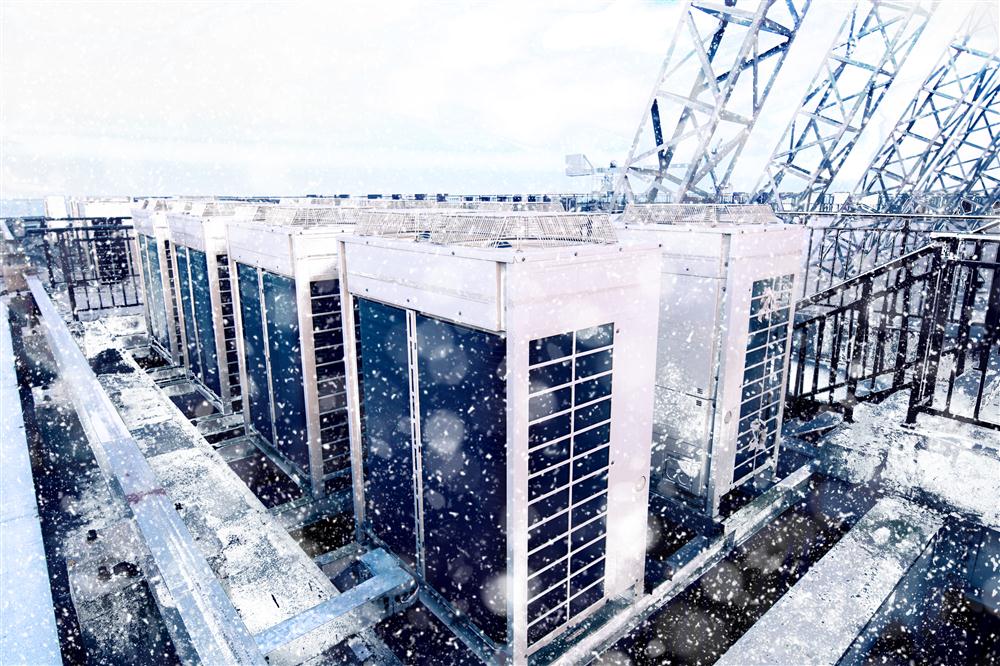 Big Bend Commercial Plumbing & Industrial Piping Systems
Maintaining proper plumbing systems and pipes means maximizing your Big Bend facility's efficiency. The Southport team of over 150 licensed plumbing contractors guarantees high-quality repairs and process piping systems, engineered to suit your business. If you are facing a flooding warehouse or even just a leaking toilet, call Southport for quality services. We offer plumbing repair, design, and construction.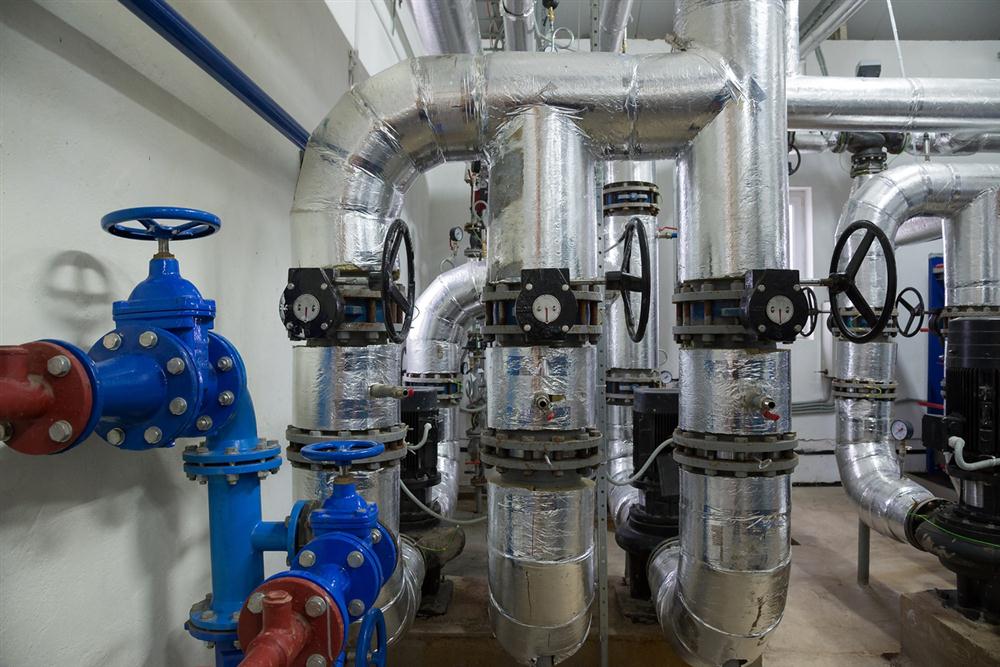 Commercial Fire Protection System Installation & Inspection for Big Bend
Adhering to Wisconsin fire codes means having functional, effective fire protection systems in every Big Bend commercial business. Southport contractors will design, install and repair fire suppression and protection systems for your facility. If you are unsure about your building's sprinkler system, contact Southport for an inspection.
Fire protection engineering from Southport includes:
Fire Suppression System Installations
Backflow Prevention and Cross Connection
Fire Pump Control Repair
Dry, Deluge, and Pre-Action Sprinkler System Repair
Fire Sprinkler System Maintenence and Inspection by NFPA certified engineers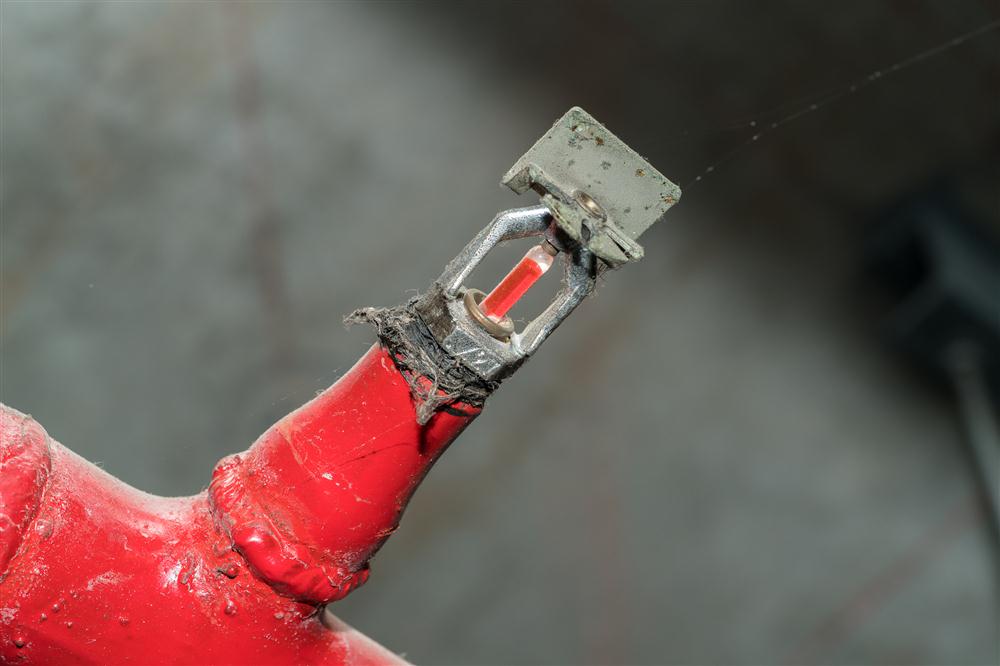 Wisconsin
Brookfield, Burlington, Caledonia, Delavan, Elkhorn, Franklin, Grafton, Germantown, Greendale, Greenfield, Lake Geneva, Kenosha, Menomonee Falls, Mequon, Milwaukee, Mount Pleasant, Mukwonago, Muskego, New Berlin, Oak Creek, Pewaukee, Pleasant Prairie, Port Washington, Racine, Sheboygan, Sussex, Waukesha, Wauwatosa, West Allis, & West Bend