Commercial Mechanical Contractors & Engineers in Brown Deer
Brown Deer Contractors & Engineers for Mechanical Systems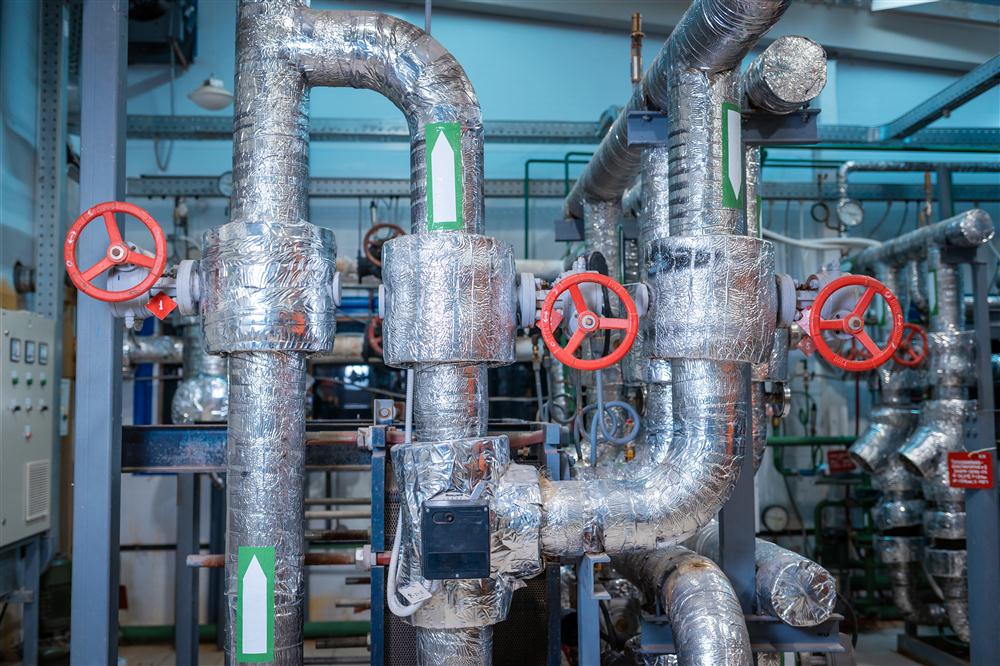 Mechanical services by Southport engineers are guaranteed to be performed with high standards of craftsmanship and efficiency. Our experts provide Brown Deer commercial businesses with quality installations and quick repairs for HVACs, plumbing, fire protection systems, and more.
SYSTEM MAINTENANCE SOLICIT A BID
Don't settle for anything less than the best. Installations that aren't of the highest quality can incur even more costs in repairs and replacements. Southport engineers make sure that all repairs and installations meet code and ensure maximum cost-efficiency. We service Brown Deer commercial businesses near:
Brown Deer Rd
Green Bay Rd
The marketplace of Brown Deer
Brown Deer Center
Teutonia Ave
Milwaukee River
Brown Deer Cost-effective Commercial HVAC Services
Commercial HVAC engineers at Southport perform essential repairs, replacements, and installations to maintain airflow and minimize energy waste. Our team can handle industrial-grade HVAC complexities and RTU installations. Protect your inventory by choosing Southport's quality HVAC services.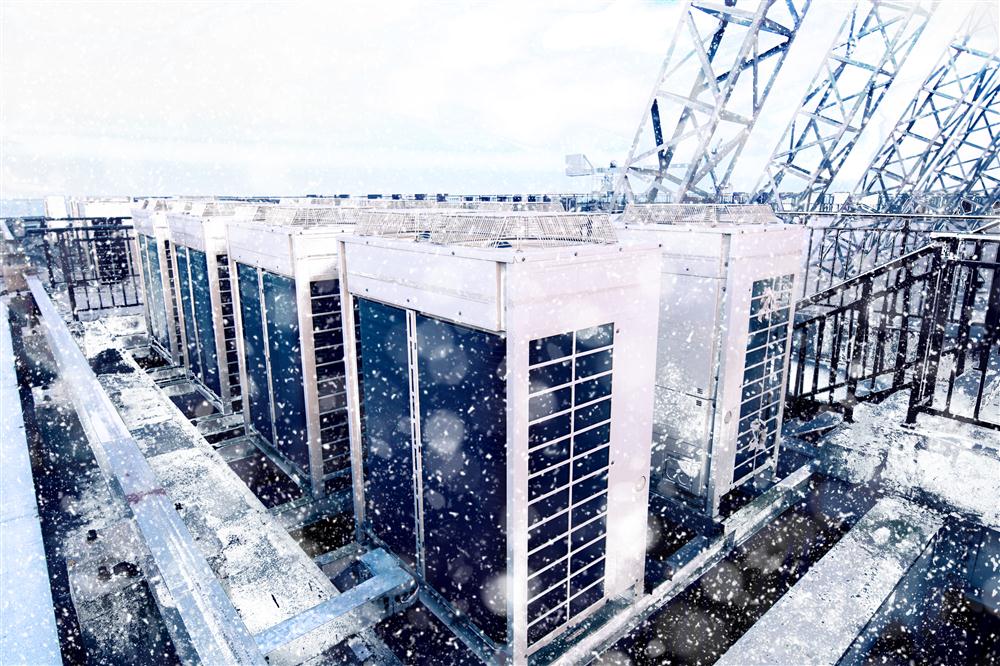 Commercial Plumbing Plumbing & Piping in Brown Deer
Southport's team of over 150 commercial plumbing contractors services everything from bathroom plumbing to industrial process plumbing. Our engineers can design process piping systems to fit your Brown Deer facility and install new plumbing components to promote efficiency and quality.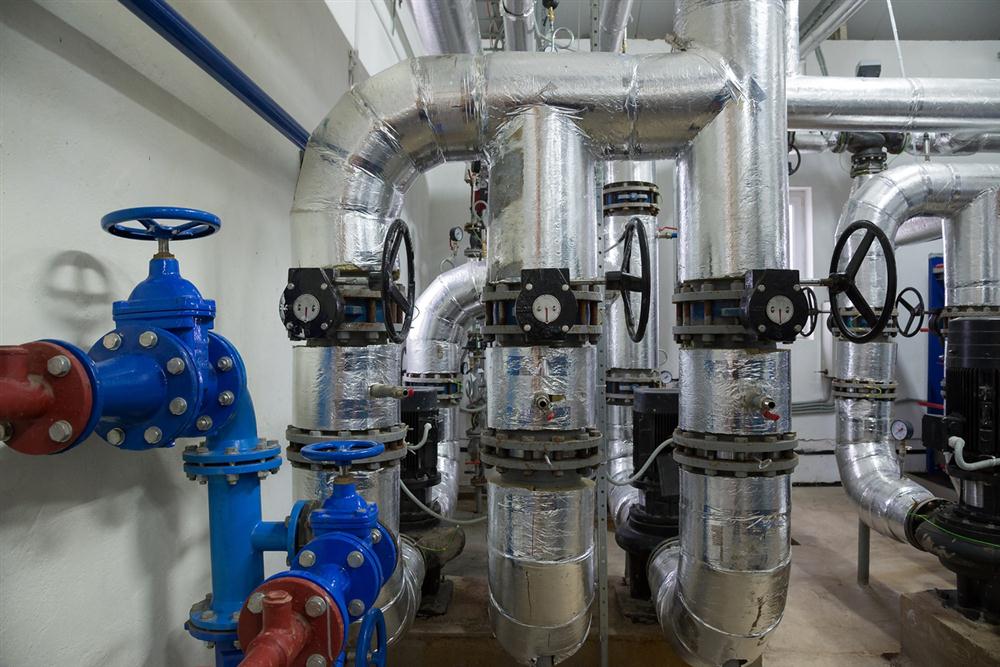 Brown Deer Fire Protection for Businesses & Facilities
Uphold Wisconsin fire codes and keep your Brown Deer business safe with a fire sprinkler inspection or installation from Southport. We offer numerous fire suppression systems so you can keep up with the latest safety technology and choose the best option for your unique facility.
Fire protection engineering from Southport includes:
Fire Suppression System Installations
Backflow Prevention and Cross Connection
Fire Pump Control Repair
Dry, Deluge, and Pre-Action Sprinkler System Repair
Fire Sprinkler System Maintenence and Inspection by NFPA certified engineers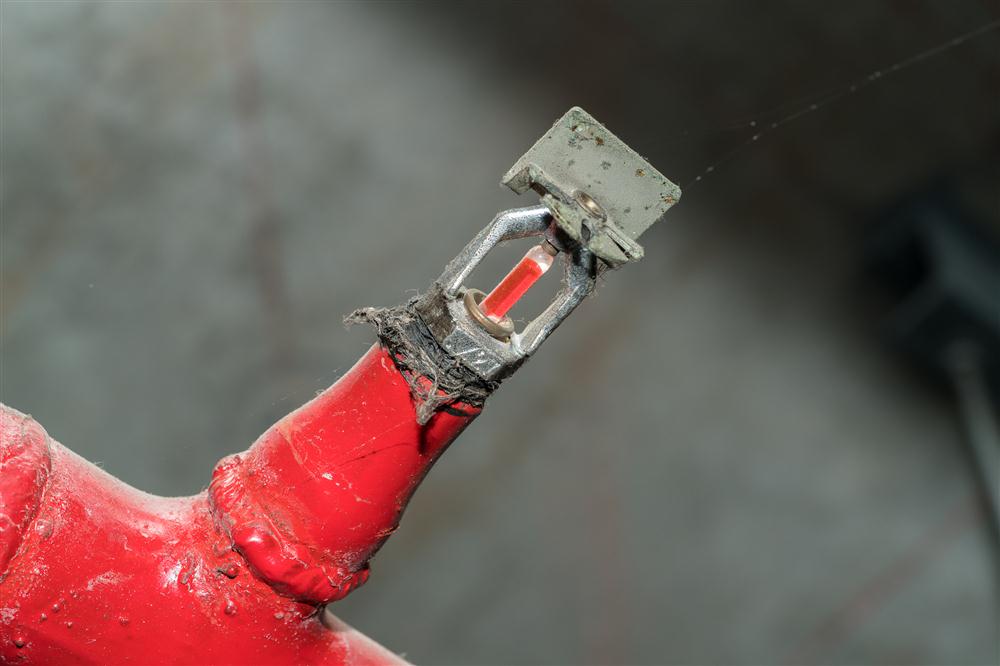 Wisconsin
Brookfield, Burlington, Caledonia, Delavan, Elkhorn, Franklin, Grafton, Germantown, Greendale, Greenfield, Lake Geneva, Kenosha, Menomonee Falls, Mequon, Milwaukee, Mount Pleasant, Mukwonago, Muskego, New Berlin, Oak Creek, Pewaukee, Pleasant Prairie, Port Washington, Racine, Sheboygan, Sussex, Waukesha, Wauwatosa, West Allis, & West Bend