Commercial HVAC, Plumbing & Piping Contractors in Cudahy
Mechanical Systems Contractors & Engineers from Southport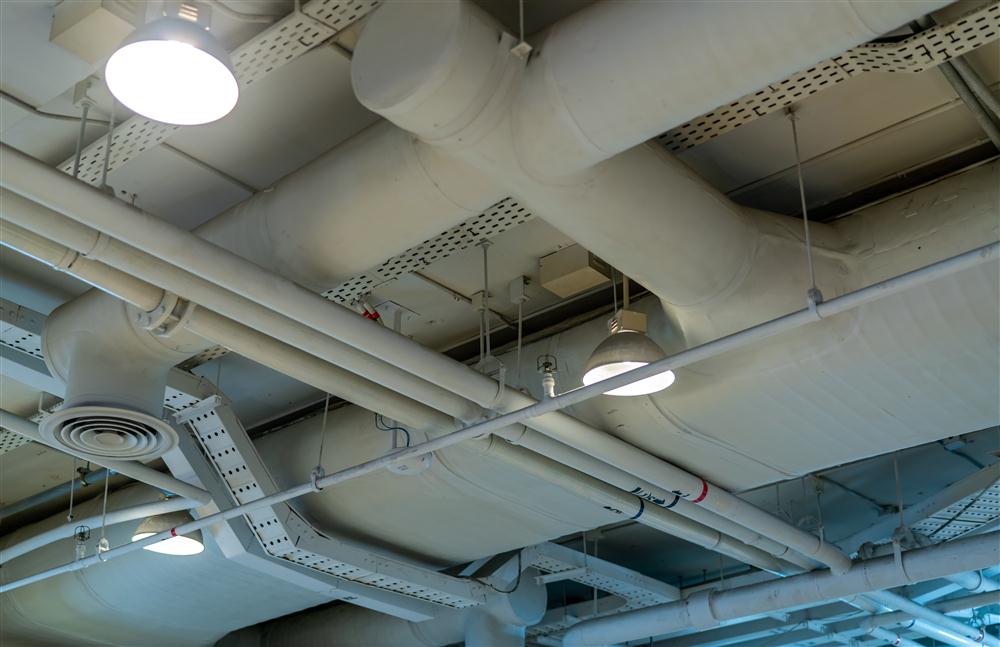 Southport contractors and engineers in Cudahy are highly qualified and experienced in all kinds of mechanical systems services. We repair and install HVACs, plumbing & piping, fire protection systems, and more for commercial businesses throughout southeastern Wisconsin. Every service performed by Southport is designed to fit the individual needs of any facility.
SYSTEM MAINTENANCE SOLICIT A BID
Poorly installed mechanical systems can create more problems and costs than they're worth. Southport engineers avoid this by adhering to the highest standards of quality and efficiency, ensuring that your facility is up to code and cost-effective. We service Cudahy commercial businesses near:
Ramsey Ave
Packard Ave
Sheridan Park
Layton Ave
Warnimont Park
Nicholson Ave
Whitnall Ave
Commercial HVAC Repair & Maintenance Services in Cudahy
If your HVAC system hasn't been updated in a while, you could be looking at costly repairs. Without regulated airflow or temperature control, your workers, customers and products may suffer. If it's an emergency, Southport offers 24-hour emergency repairs for all Cudahy businesses. Get the most affordable, effective, and warrantied services for your HVAC system.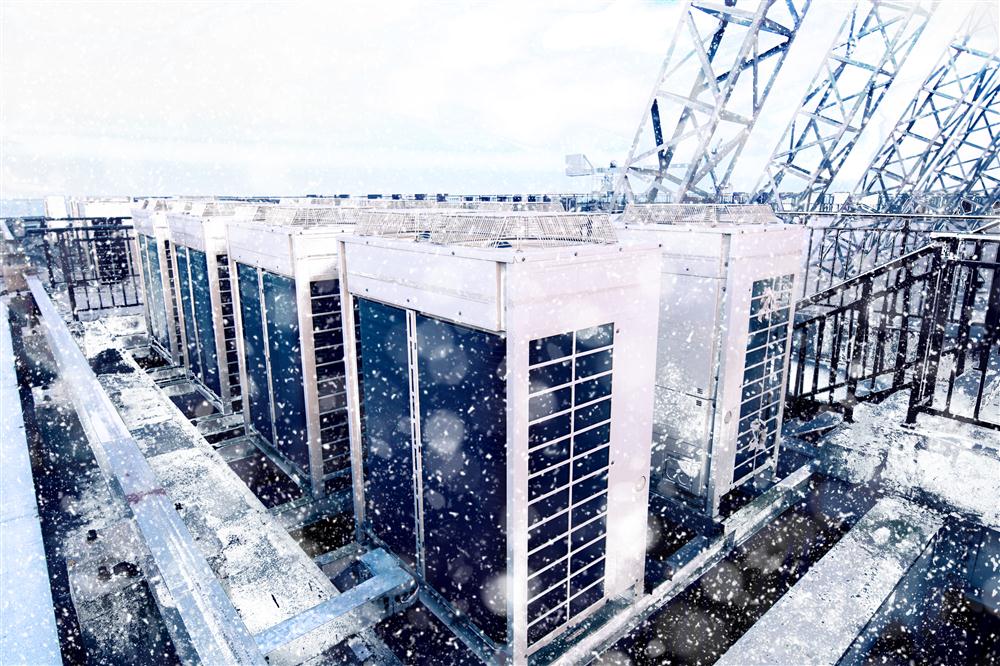 Cudahy Commercial Plumbing & Industrial Piping Systems
The efficiency of your facility's plumbing system depends on keeping them properly maintained. Look to Southport's team of over 150 licensed plumbing contractors to receive high-quality repair and installation services for process piping systems. We customize your plumbing system to accommodate your business' architecture. From warehouse flooding to leaking toilets, Southport does it all. Get plumbing repair, design, and construction for your facility.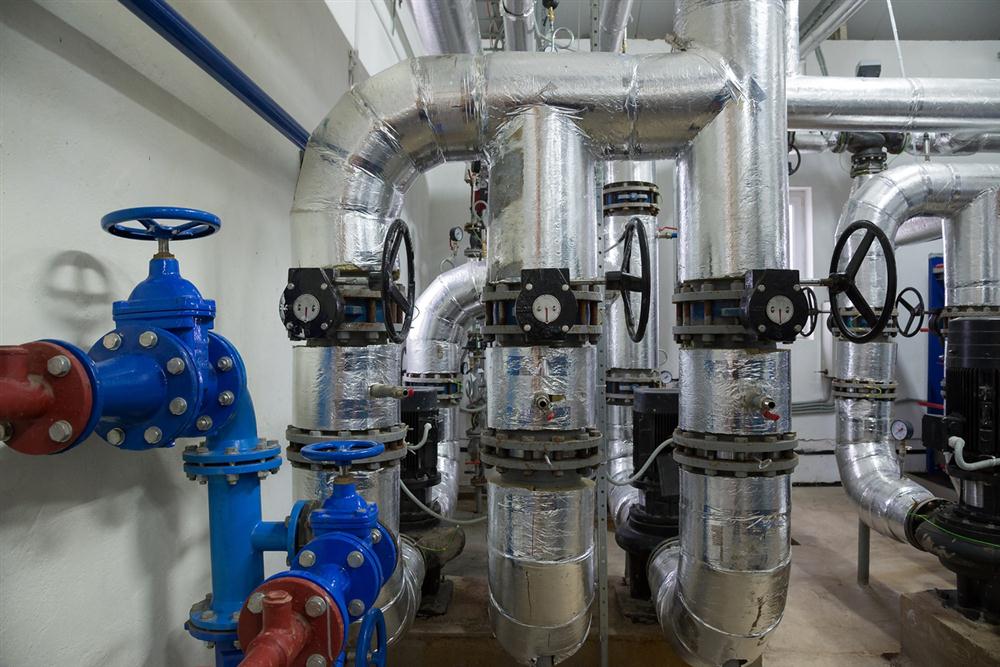 Commercial Fire Protection System Installation & Inspection for Cudahy
Wisconsin fire codes are important, and so is maintaining your Cudahy business' fire protection system to adhere to them. If you need a new fire impression or protection system in your facility, Southport will design and install them for you. If you think it might be time to get your sprinkler system repaired, contact Southport for an inspection.
Fire protection engineering from Southport includes:
Fire Suppression System Installations
Backflow Prevention and Cross Connection
Fire Pump Control Repair
Dry, Deluge, and Pre-Action Sprinkler System Repair
Fire Sprinkler System Maintenence and Inspection by NFPA certified engineers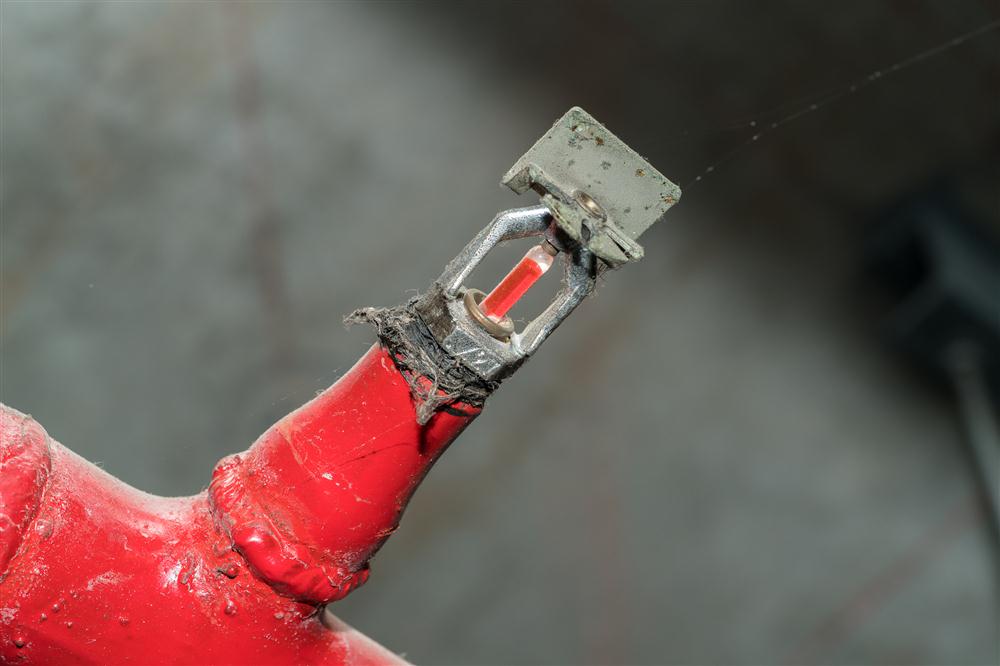 Wisconsin
Brookfield, Burlington, Caledonia, Delavan, Elkhorn, Franklin, Grafton, Germantown, Greendale, Greenfield, Lake Geneva, Kenosha, Menomonee Falls, Mequon, Milwaukee, Mount Pleasant, Mukwonago, Muskego, New Berlin, Oak Creek, Pewaukee, Pleasant Prairie, Port Washington, Racine, Sheboygan, Sussex, Waukesha, Wauwatosa, West Allis, & West Bend