Commercial Mechanical Services: Repairs & Installations in Delafield
Contractors & Engineers for Mechanical System Maintenance
Southport contractors and engineers are experts in their field, performing quality repairs and replacements for commercial businesses throughout Waukesha county. We value high standards of craftsmanship and efficiency, from HVAC services to plumbing repairs to fire protection system inspections. Every service is performed to fit the needs of each facility.
SYSTEM MAINTENANCE SOLICIT A BID
Our team outperforms other mechanical contractors in quality of work. If you choose a substandard service, your business can incur even more costs in future repairs and replacements. Southport makes sure that your mechanical systems meet code and are performing as efficiently as possible. We service Delafield commercial businesses near:
Naga-Waukee Park

Genesse St

Milwaukee St

Cross Roads

Nagawicka Lake

Cushing Park Business Center
Commercial Heating & Cooling System 24/7 Repair Services in Delafield
Well-maintained HVACs are essential to every Delafield commercial facility. Without proper airflow and temperature regulation, your inventory can be damaged. Southport offers unmatched services to help with 24-hour emergency commercial HVAC repairs. We handle all complexities that industrial-grade HVAC systems bring, from RTU installations to simple repairs.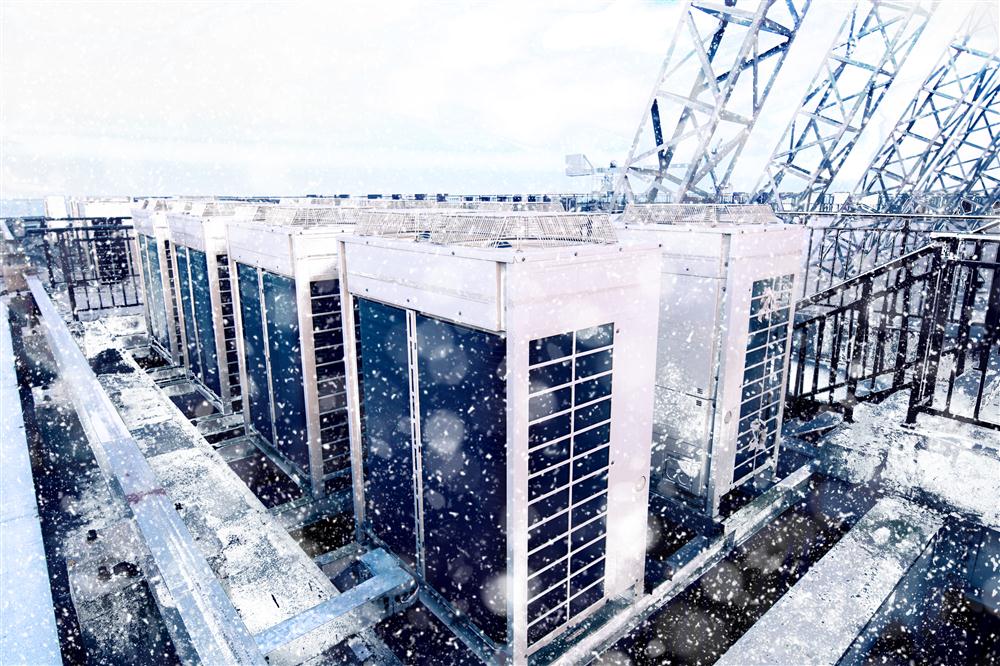 Delafield Plumbing & Industrial Process Piping Maintenance
With the Southport team of over 150 licensed plumbing contractors, your Delafield business can maximize system efficiency. Our contractors tackle plumbing and piping projects of all sizes, whether you need an old pipe replaced or an entirely new piping system engineered to fit your facility. We offer services for offices, factories, strip malls, and everything in between.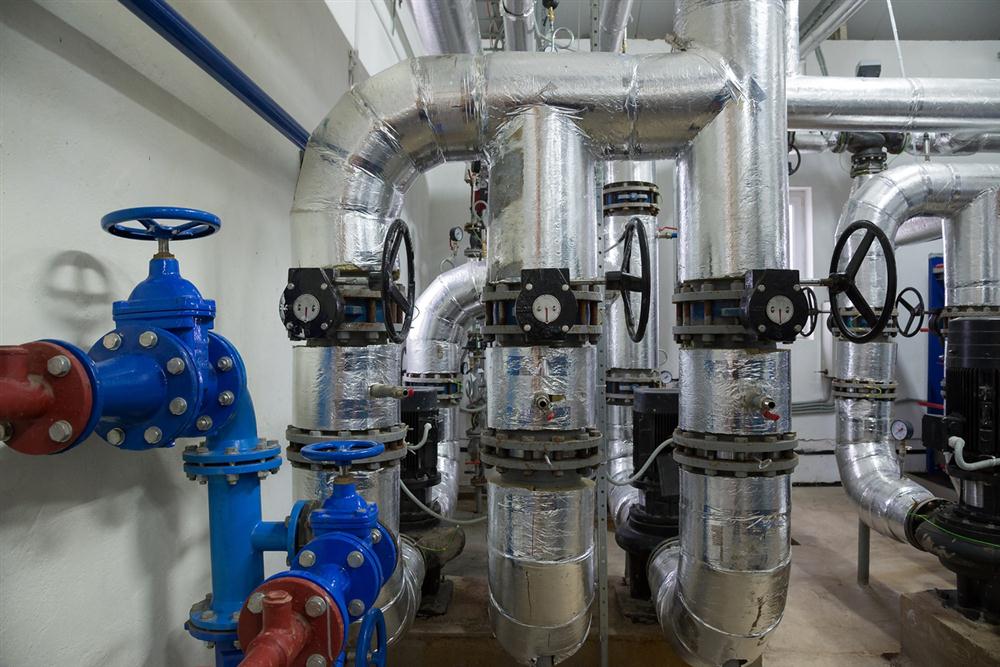 Commercial Fire Protection & Suppressing Systems, Delafield
Faulty fire protection systems put your facility at risk and violate Wisconsin fire codes. In order to be up to code, your Delafield business must have fire protection systems in place that are both functional and effective. Southport contractors will perform inspections and repairs on your systems, or we can install brand new fire suppression systems that fit your facility.
Fire protection engineering from Southport includes:
Fire Suppression System Installations
Backflow Prevention and Cross Connection
Fire Pump Control Repair
Dry, Deluge, and Pre-Action Sprinkler System Repair
Fire Sprinkler System Maintenence and Inspection by NFPA certified engineers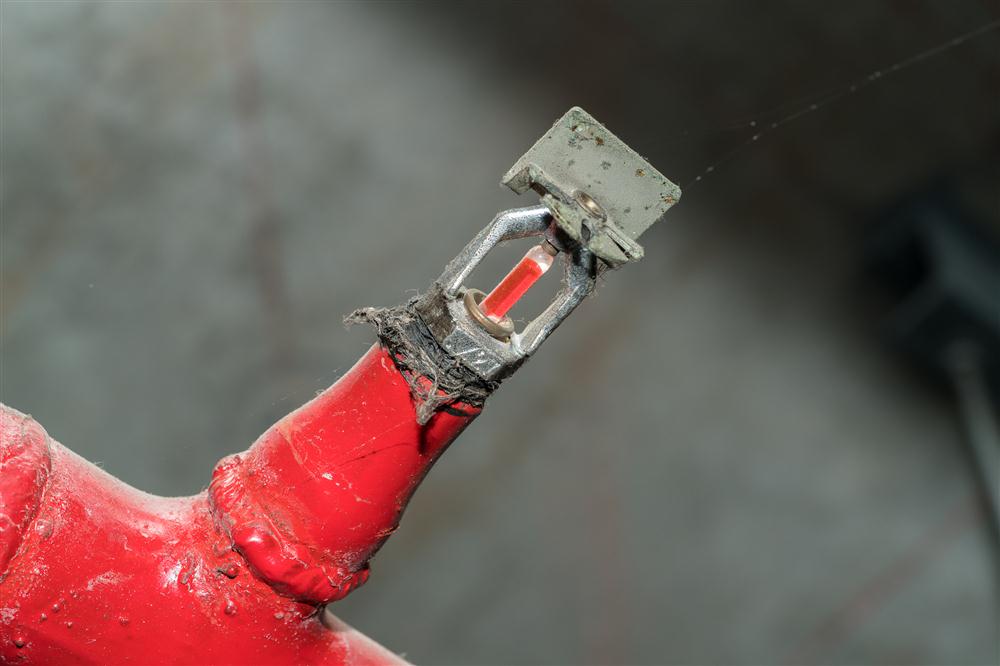 Wisconsin
Brookfield, Burlington, Caledonia, Delavan, Elkhorn, Franklin, Grafton, Germantown, Greendale, Greenfield, Lake Geneva, Kenosha, Menomonee Falls, Mequon, Milwaukee, Mount Pleasant, Mukwonago, Muskego, New Berlin, Oak Creek, Pewaukee, Pleasant Prairie, Port Washington, Racine, Sheboygan, Sussex, Waukesha, Wauwatosa, West Allis, & West Bend