HVAC, Plumbing & More: Commercial Mechanical Services in Dousman
Mechanical Systems Contractors & Engineers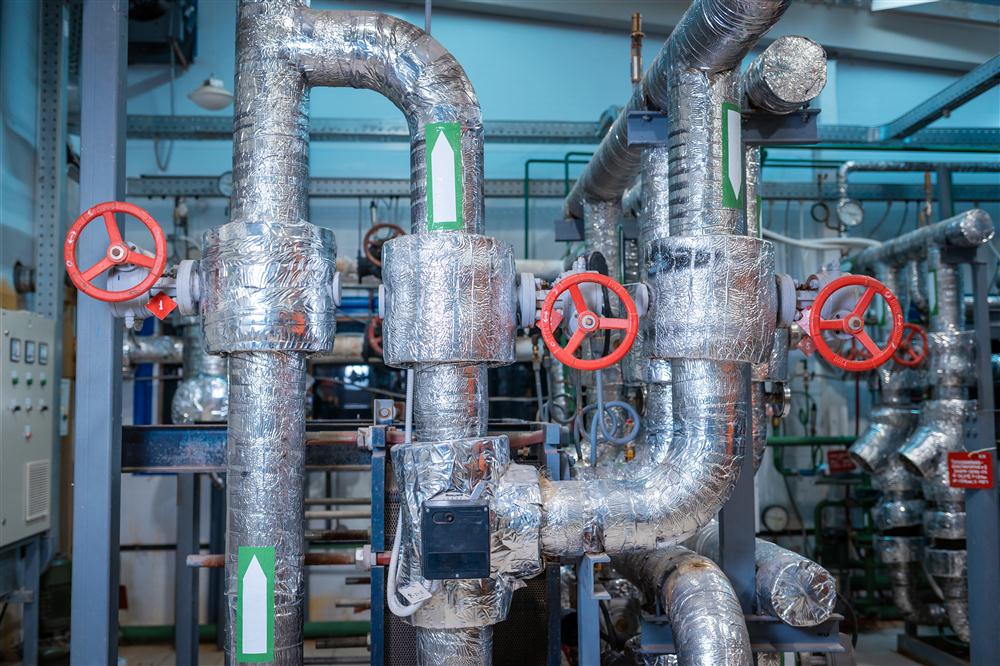 Southport employs only the most qualified and experienced mechanical contractors and engineers to service Waukesha county commercial businesses. We perform repairs, installations, and other maintenance services on HVACs, plumbing, piping, and fire protection systems. Our craftsmanship is unmatched and designed to fit the needs of any facility.
SYSTEM MAINTENANCE SOLICIT A BID
Hiring commercial mechanical services from substandard businesses can create more costs in future repairs and maintenance. Southport engineers do the job right the first time, making sure your systems are running efficiently and everything is up to Wisconsin code. We service Dousman commercial businesses near:
Main St

Ottawa Ave

Cory Municipal Park

Summit Ave

Sunset Dr

Pine Lake
Commercial HVAC Maintenance & 24-Hour Repairs in Dousman
We know how essential properly running HVAC systems are to any Dousman business, which is why our team of engineers offers 24/7 emergency commercial HVAC repair services. Southport provides repair services suited for industrial-grade HVAC systems, so you don't have to worry about inventory damage due to improper airflow or temperature regulation.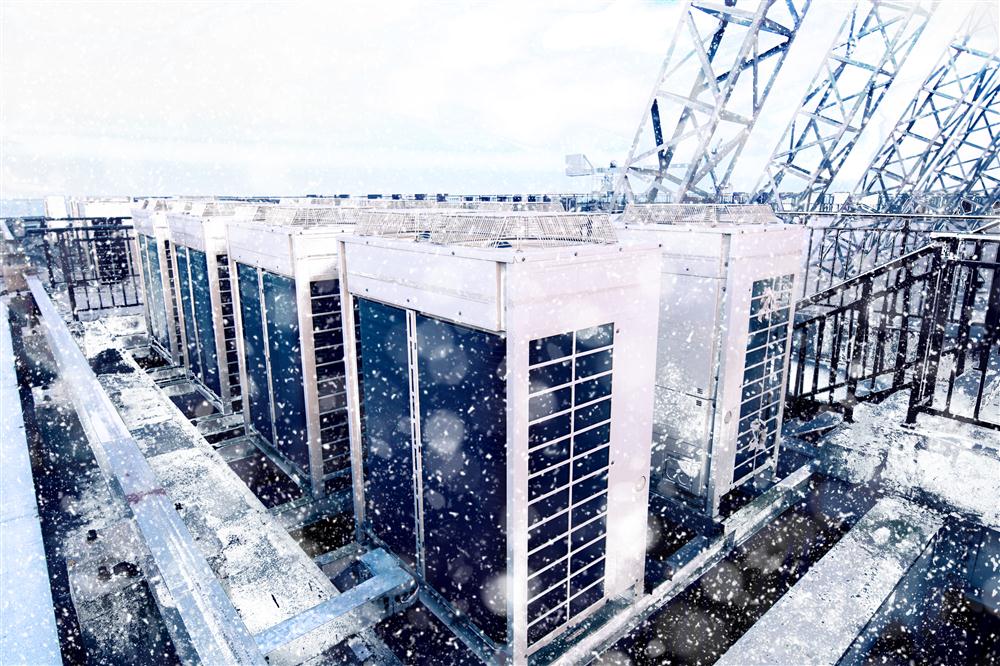 Dousman Industrial Process Piping Systems & Plumbing Services
With Southport's team of over 150 licensed plumbing contractors, you know you will be receiving unmatched service. We guarantee high-quality pipe repair and maintenance services for your Dousman commercial business. For everything from a leaky toilet to a flooding warehouse, Southport is here to help.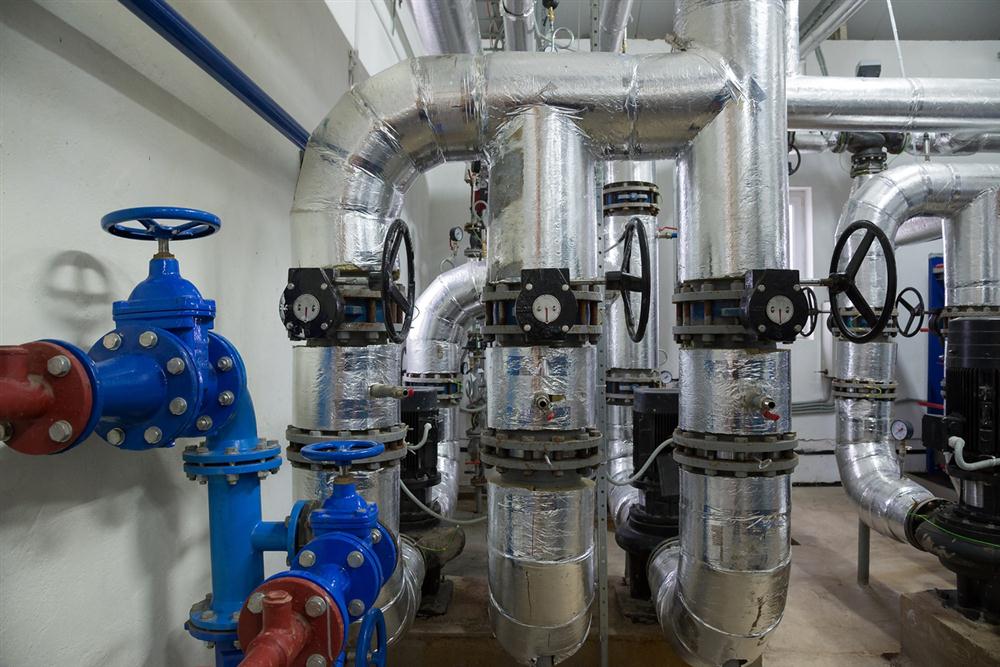 Dousman Fire Protection & Suppression Systems for Commercial Facilities
Keep your Dousman business and commercial inventory safe with top-of-the-line fire protection systems. Southport engineers a variety of fire suppression systems to suit the needs of any facility. We also offer inspections and repairs for your current fire protection systems to ensure that they function efficiently and meet Wisconsin fire codes.
Fire protection engineering from Southport includes:
Fire Suppression System Installations
Backflow Prevention and Cross Connection
Fire Pump Control Repair
Dry, Deluge, and Pre-Action Sprinkler System Repair
Fire Sprinkler System Maintenence and Inspection by NFPA certified engineers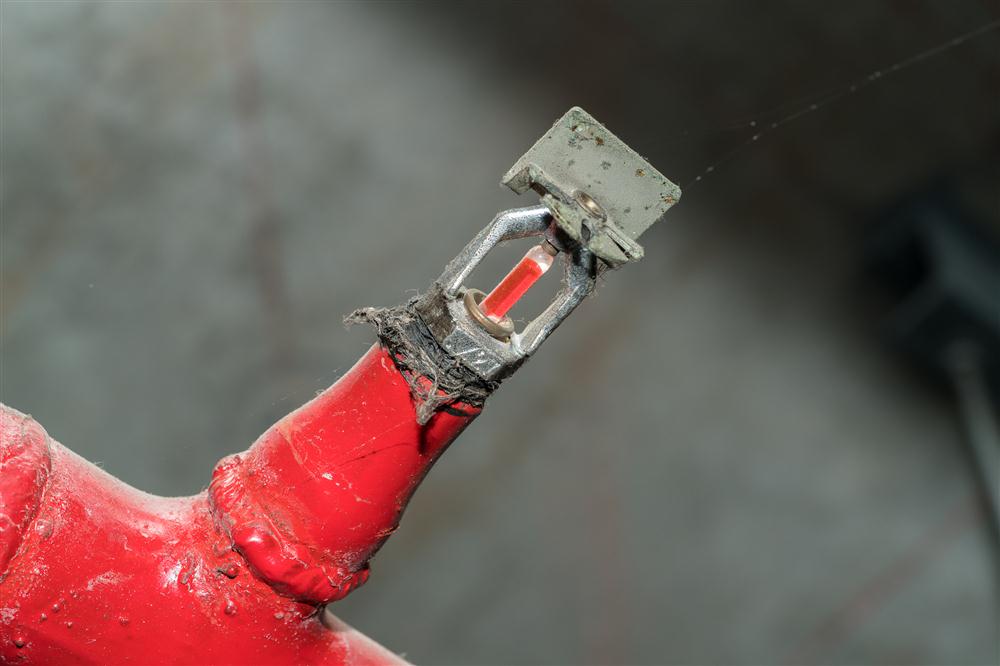 Wisconsin
Brookfield, Burlington, Caledonia, Delavan, Elkhorn, Franklin, Grafton, Germantown, Greendale, Greenfield, Lake Geneva, Kenosha, Menomonee Falls, Mequon, Milwaukee, Mount Pleasant, Mukwonago, Muskego, New Berlin, Oak Creek, Pewaukee, Pleasant Prairie, Port Washington, Racine, Sheboygan, Sussex, Waukesha, Wauwatosa, West Allis, & West Bend