Commercial HVAC, Plumbing & Process Piping Service in Port Washington, WI
Port Washington Mechanical Contractors & Engineers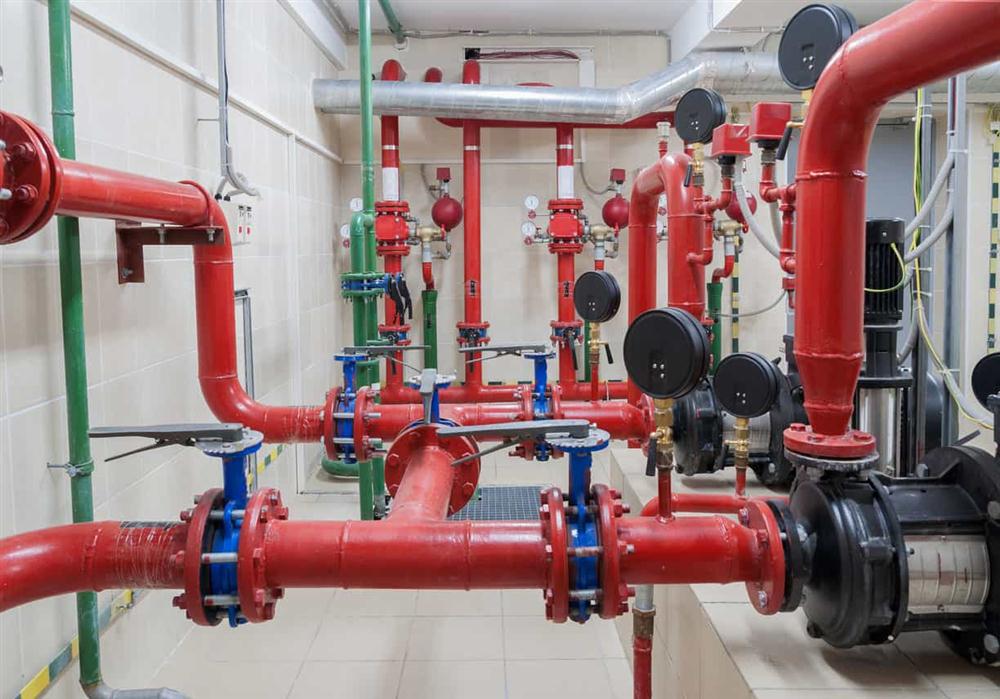 Trust Southport.
The engineers and contractors at Southport are experts in offering total HVAC, plumbing, and process piping services to Port Washington businesses. We provide mechanical piping and systems that can meet the specific needs of any facility. Our process piping installation and repair work is recognized across Port Washington for its quality craftsmanship. Our engineers understand all aspects of commercial systems, from process piping design to HVAC ductwork installation.
SYSTEM MAINTENANCE SOLICIT A BID
Substandard mechanical piping can drive up costs. Don't let bad process piping design get in the way of profitability. Southport engineers will make sure your system isn't costing you more than it should, all while ensuring your facility is meeting code. We provide Port Washington with commercial system services for businesses around:
Coal Dock Park
Birchwood Hills Nature Preserve
S. Spring St.
W. Grand Ave.
Upper Lake Park
South Beach Park
North Beach Park
Commercial HVAC in Port Washington
The repair technicians at Southport know that HVAC systems are essential to any facility. That's why we offer 24/7 HVAC repair services. Not all HVAC repair companies can handle the complexities of an industrial-grade HVAC system. Southport provides Port Washington with a reliable team of experts to handle anything from commercial HVAC system design to quick repair.
Commercial Plumbing in Port Washington
Maximize your facility's efficiency with Southport's commercial plumbing repair, design, or installation. With a team of over 150 licensed plumbing contractors, we can guarantee the best pipe repair and maintenance services for your Port Washington commercial business. Whether it's an old pipe that needs to be replaced or a flooding warehouse, Southport is here to help.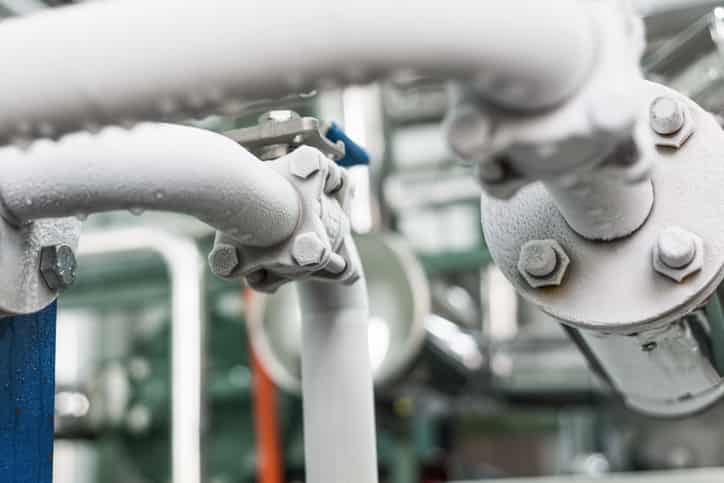 Commercial Fire Protection in Port Washington
Don't put your business at risk with an old and faulty fire protection system. Safety should never be compromised. We offer several fire supression systems to provide your facility with the very best in fire protection technology. Unsure about your building's fire sprinkler system? Contact the Southport engineers for a fire sprinkler system inspection.
Fire protection engineering from Southport includes:
Fire Suppression System Installations
Backflow Prevention and Cross Connection
Fire Pump Control Repair
Dry, Deluge, and Pre-Action Sprinkler System Repair
Fire Sprinkler System Maintenence and Inspection by NFPA certified engineers
Wisconsin
Brookfield, Burlington, Caledonia, Delavan, Elkhorn, Franklin, Grafton, Germantown, Greendale, Greenfield, Lake Geneva, Kenosha, Menomonee Falls, Mequon, Milwaukee, Mount Pleasant, Mukwonago, Muskego, New Berlin, Oak Creek, Pewaukee, Pleasant Prairie, Port Washington, Racine, Sheboygan, Sussex, Waukesha, Wauwatosa, West Allis, & West Bend