Mechanical Repairs & Installations for Saint Francis Commercial Businesses
Contractors & Engineers for Commercial Mechanical Maintenance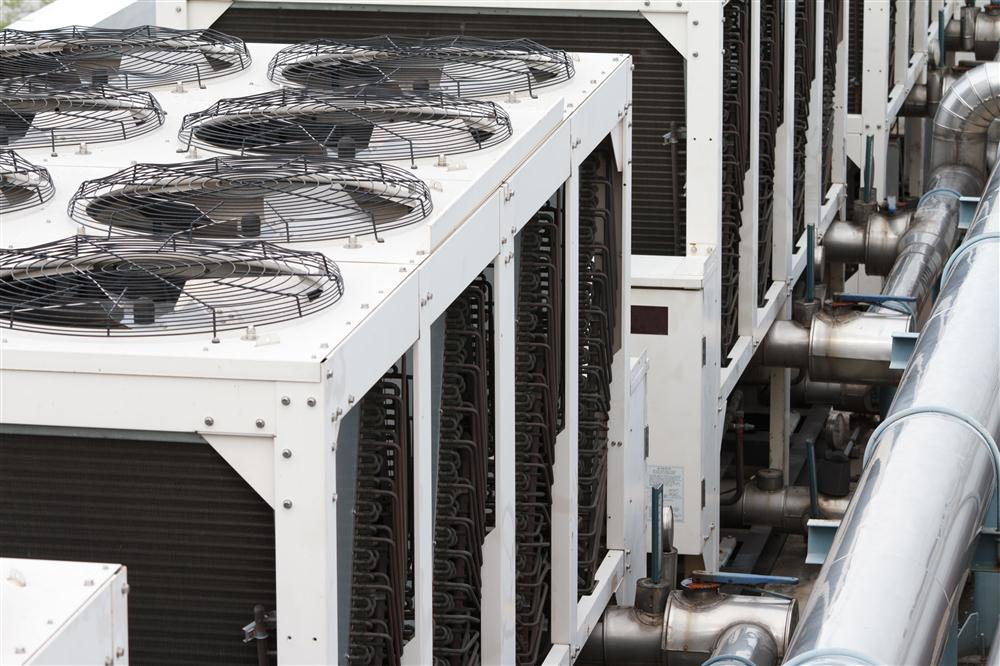 Southport commercial mechanical contractors and engineers are among the best in the business. We offer repairs and installations for mechanical systems like HVACs, plumbing, process piping, and fire protection. All of our services are designed to meet the unique needs of each Saint Francis commercial facility to promote efficiency and quality.
SYSTEM MAINTENANCE SOLICIT A BID
Choosing any lower-quality mechanical service can cost you more in future repairs and replacements. Southport is committed to doing a good job the first time so you don't have to worry about any other issues. All the work we perform meets Wisconsin code and achieves a higher standard of craftsmanship. We service Saint Francis commercial businesses near:
Whitnall Square

Layton Mart

Howard Ave

Kinnickinnic Ave

Lake Dr

Howard Ave

Greene Park

Mitchell Airport Park
Saint Francis Cost-effective Commercial HVAC Repairs & Installations
Mechanical contractors and technicians at Southport understand how vital a functioning HVAC system is for Saint Francis commercial businesses. We provide 24-hour emergency commercial HVAC repair services, so your business is never in danger of experiencing inventory damage due to improper airflow and temperature regulation. All services are affordable and warrantied.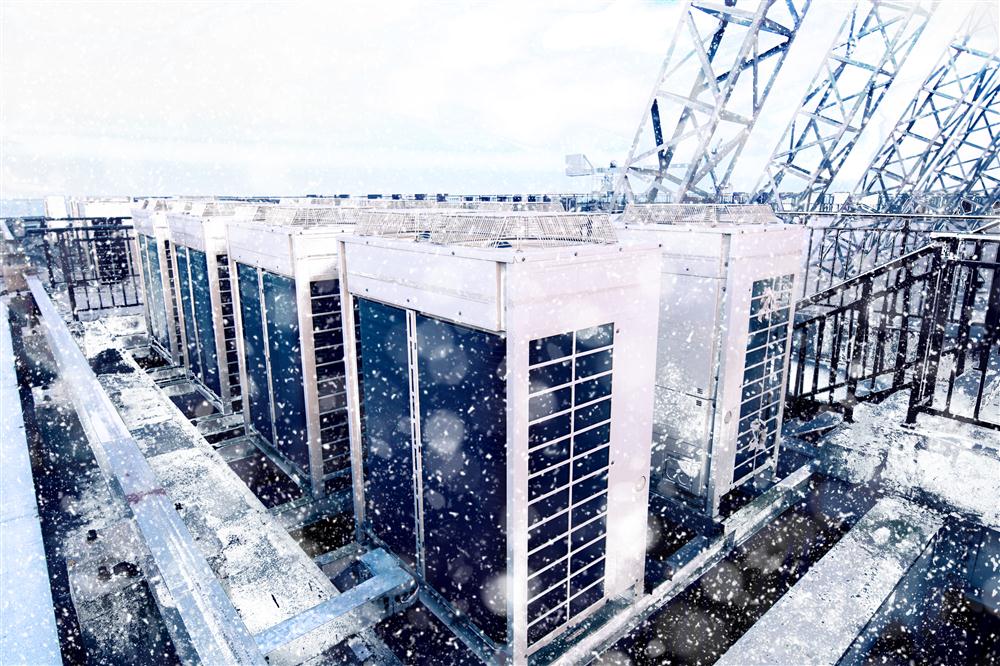 Plumbing & Commercial Process Piping Maintenance in Saint Francis
With a team of over 150 licensed plumbing contractors, Southport leads the industry in pipe repairs and plumbing services. We take on projects of all sizes, from simple pipe replacements to fully engineering a new process piping system for your Saint Francis commercial business. Maximize your facility's efficiency with upgraded plumbing.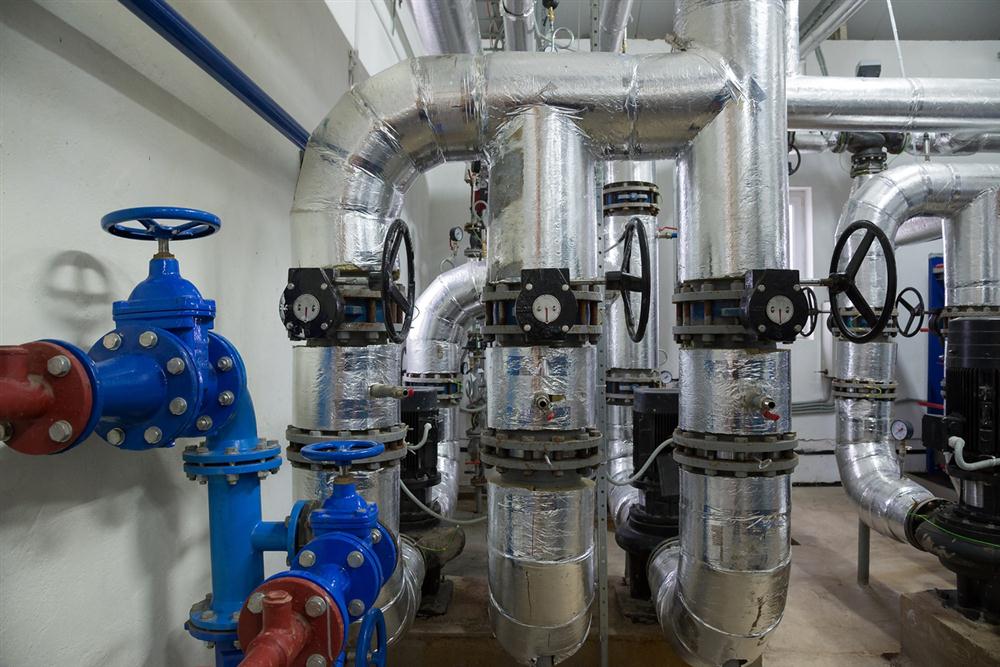 Saint Francis Fire Protection Sprinklers & Suppression Systems
Maintaining old and faulty fire protection technology can be devastating for any commercial business or facility. Wisconsin fire codes require fire protection systems to be both functional and effective, which are the standards that Southport achieves. We offer inspections and repairs for existing fire protection systems and new installations.
Fire protection engineering from Southport includes:
Fire Suppression System Installations
Backflow Prevention and Cross Connection
Fire Pump Control Repair
Dry, Deluge, and Pre-Action Sprinkler System Repair
Fire Sprinkler System Maintenence and Inspection by NFPA certified engineers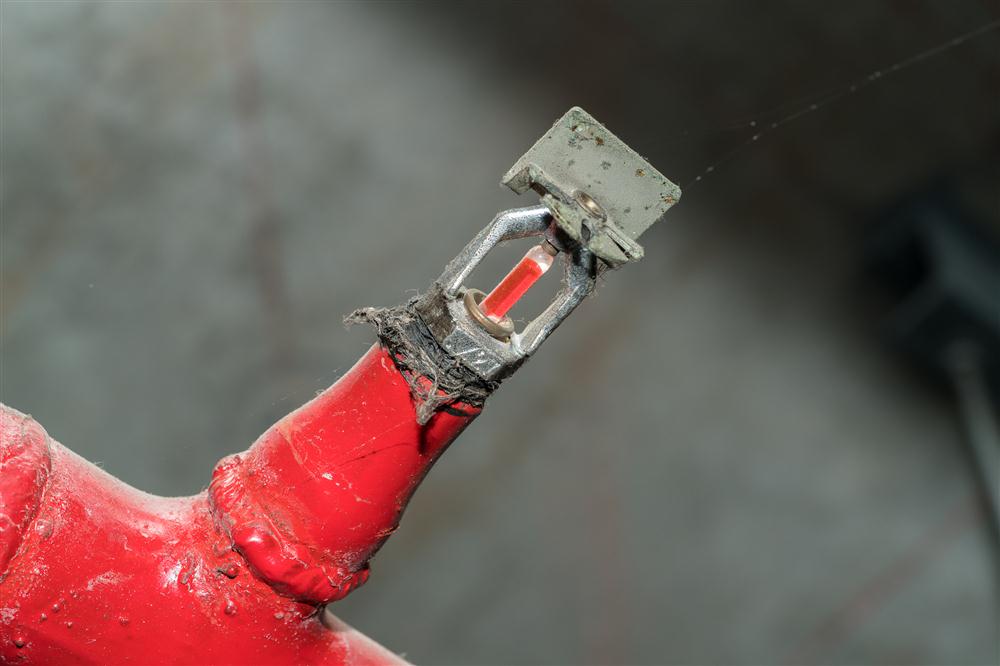 Wisconsin
Brookfield, Burlington, Caledonia, Delavan, Elkhorn, Franklin, Grafton, Germantown, Greendale, Greenfield, Lake Geneva, Kenosha, Menomonee Falls, Mequon, Milwaukee, Mount Pleasant, Mukwonago, Muskego, New Berlin, Oak Creek, Pewaukee, Pleasant Prairie, Port Washington, Racine, Sheboygan, Sussex, Waukesha, Wauwatosa, West Allis, & West Bend