Commercial Mechanical Systems Services in Whitefish Bay
Whitefish Bay Contractors & Engineers for Mechanical Systems
Experts at Southport Engineered Systems are well-versed in handling HVAC, plumbing, process piping systems, and more for commercial businesses. We offer repairs, replacements, and new installations to improve the efficiency of your Whitefish Bay facility. All work is performed with the highest standards of quality.
SYSTEM MAINTENANCE SOLICIT A BID
Choosing subpar mechanical systems services costs your business more in the long run with future repairs and replacements. Don't let your mechanical services negatively affect profits, call Southport for contractors that get the job done right. We service Whitefish Bay commercial businesses near:
Lake Dr

Silver Spring Dr

Santa Monica Blvd

Lydell Ave

Henry Clay St
Commercial HVAC Emergency Repairs & System Design in Whitefish Bay
Because of how essential HVAC systems are for any Whitefish Bay commercial facility, Southport mechanical contractors offer 24/7 emergency HVAC repair services. We know how to manage the complexities of industrial-grade HVAC systems, all the way from quick repairs to designing a brand new system for your business. Our services are affordable and warrantied.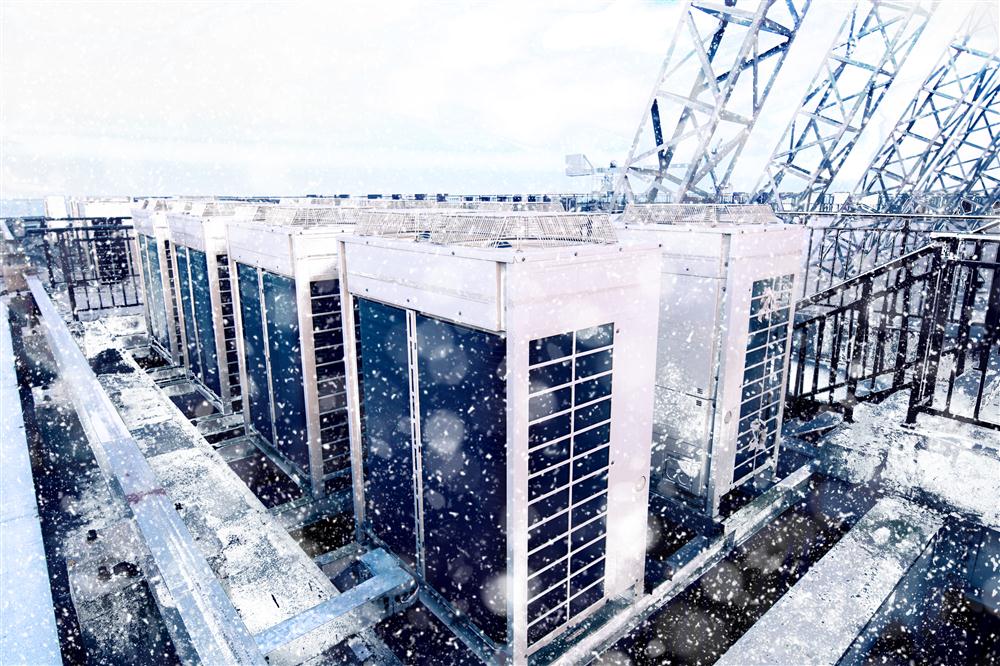 Processing Piping Services & Commercial Plumbing for Whitefish Bay
The Southport Engineered Systems team of over 150 licensed plumbing contractors is at the ready for all of your pipe repair and maintenance needs. Proper plumbing systems are key to the efficiency of Whitefish Bay commercial businesses, and Southport is here to help. We take on repair projects, flooding, and engineering new process piping systems.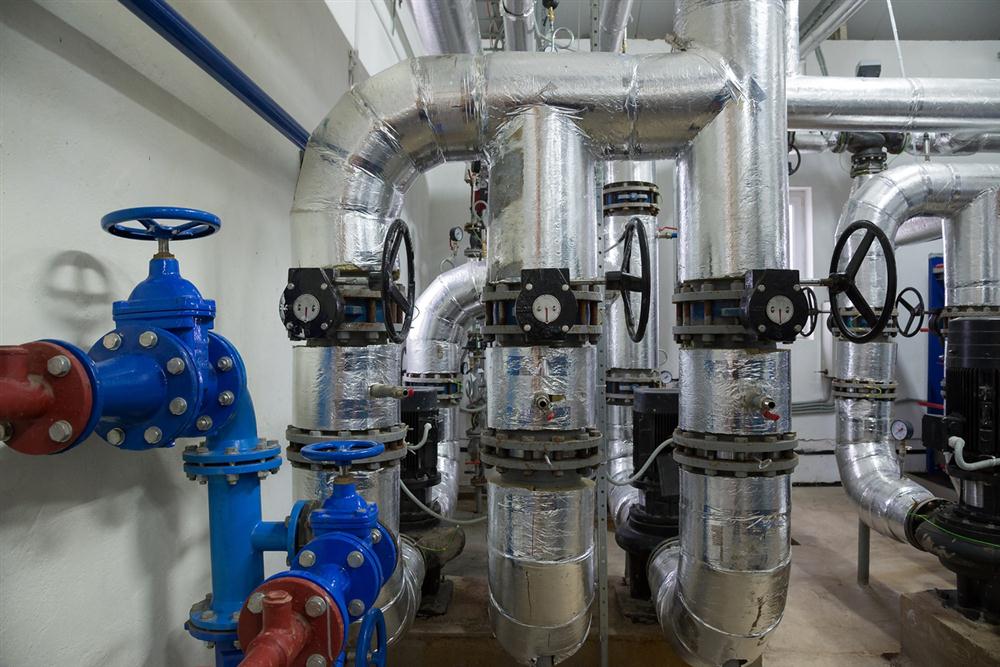 Whitefish Bay Fire Protection Systems for Commercial Facilities
Wisconsin fire code requires Whitefish Bay commercial businesses to have fire protection systems in place that are not only functional but effective. Southport contractors will inspect and repair pre-existing fire sprinklers as well as perform installations with our variety of fire suppression systems. We offer wet pipe, dry pipe, pre-action, and deluge fire suppression systems.
Fire protection engineering from Southport includes:
Fire Suppression System Installations
Backflow Prevention and Cross Connection
Fire Pump Control Repair
Dry, Deluge, and Pre-Action Sprinkler System Repair
Fire Sprinkler System Maintenence and Inspection by NFPA certified engineers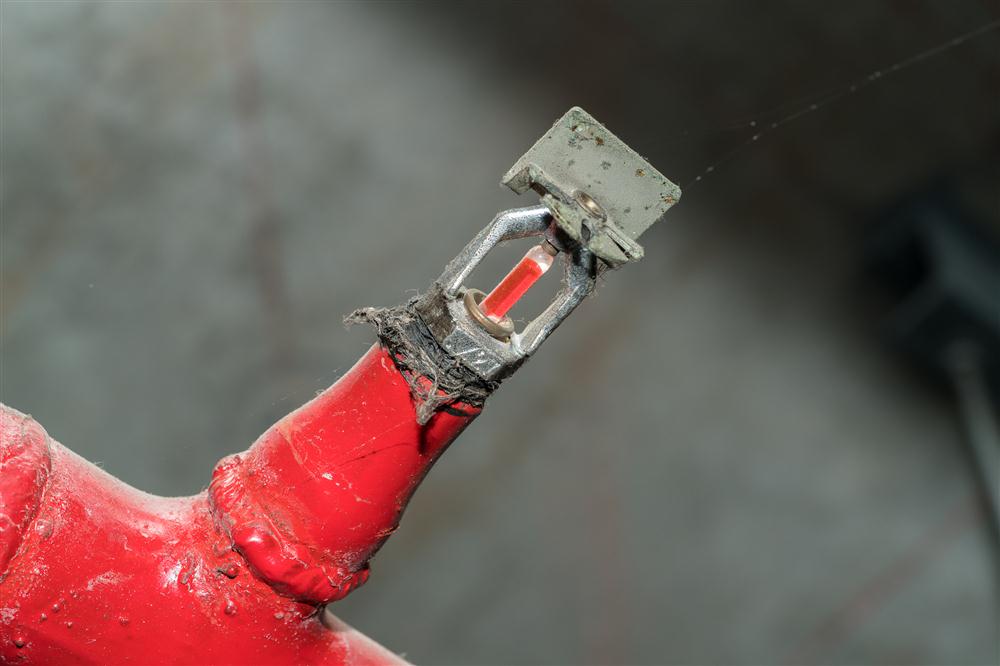 Wisconsin
Brookfield, Burlington, Caledonia, Delavan, Elkhorn, Franklin, Grafton, Germantown, Greendale, Greenfield, Lake Geneva, Kenosha, Menomonee Falls, Mequon, Milwaukee, Mount Pleasant, Mukwonago, Muskego, New Berlin, Oak Creek, Pewaukee, Pleasant Prairie, Port Washington, Racine, Sheboygan, Sussex, Waukesha, Wauwatosa, West Allis, & West Bend